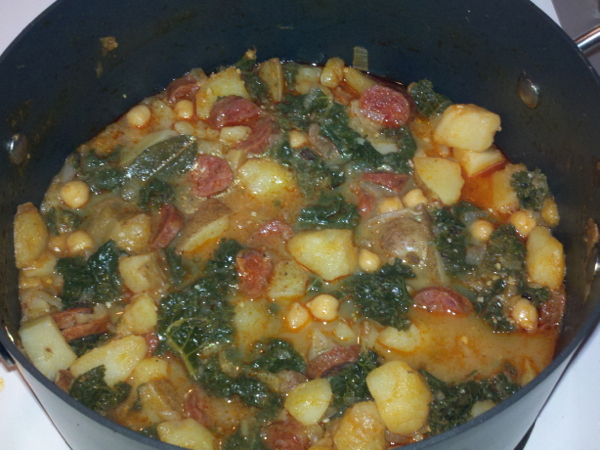 We have a January thaw going on today, but tonight Old Man Winter ends the party and back into the ice box we go. A traditional way to beat the chill is having a nice hot bowl of soup. January is National Soup Month, and given how cold this month can be, that makes a lot of sense.
Soup is actually rather fun to make, and fairly simple. There's really no limit to variety when it comes to soup, there are the standards like chicken noodle, ham and bean, tomato, etc. but there are some really unique and fun soup recipes out there. In fact, over the years, here at Local Food Journey we've gathered quite a selection!
Continue Reading: January is National Soup Month, so celebrate with some Local Food Journey soup recipes
Posted by Jamie Oberdick on 01/12, 2018 at 04:21 PM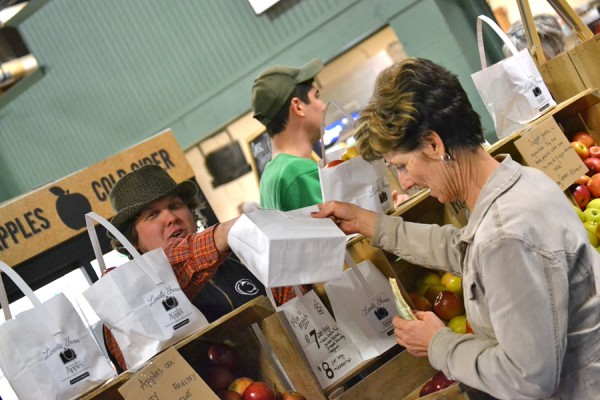 The Pennsylvania Farm Show is in full swing this week, with the final day this Saturday. If you've never been to the Farm Show, it's well worth the trip.
Going to the Farm Show is an educational trip for people of all ages. You get to learn a lot about what Pennsylvania farmers produce, and the challenges inherent in that production.
There's also lots of fun things, like the sheep-to-shawl competition, baby farm animals, and of course, lots of fantastic local food.
Continue Reading: Going to the Pennsylvania Farm Show? Here's some tips on what to check out
Posted by Jamie Oberdick on 01/10, 2018 at 02:56 PM
Tags: 2018FarmShow | tips |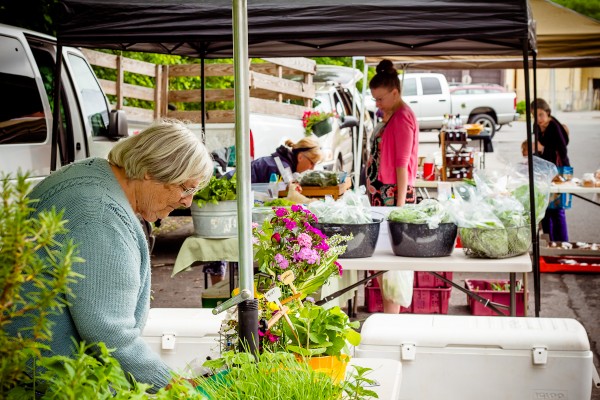 2018 is just around the corner, and it's that time of the year again…to make resolutions! Here are 10 easy-to-make resolutions that can not only help you improve your life, but can also have an impact on the local food scene:
Continue Reading: 10 local food resolutions for 2018
Posted by Jamie Oberdick on 12/29, 2017 at 02:21 PM
Tags: NewYears | resolutions | farmersmarket |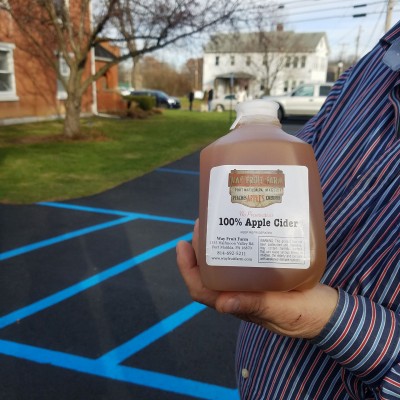 The cold winds and snow this week has sent us all a message that's loud and clear…winter is here in central Pennsylvania and isn't going away any time soon.
But that doesn't mean that farmers market time is over for the season. Far from it. Farmers market fans have several indoor options in our region to get their fix.
Continue Reading: Winter got you down already? You can still get your farmers market fix
Posted by Jamie Oberdick on 12/13, 2017 at 02:10 PM
Tags: winter | farmersmarket |