Stories and Events in the WPSU Community

The opinions expressed in these blogs are solely those of the people who wrote them, and do not represent the views of WPSU or Penn State University.
Posted by Frosty on 03/22 at 12:45 PM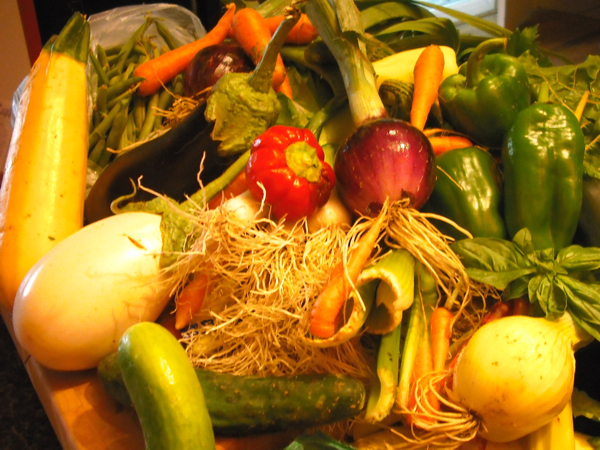 The premise behind the Volumetrics Diet, created by Dr. Barbara Rolls, is that people like to eat. Her solution is to eat more food that is less dense, like non-starchy vegetables, and to sneak them in to the dishes we're already eating. Dr. Rolls is a professor of nutritional sciences and the Helen A. Guthrie chair in nutrition at Penn State. She's creator and author of The Ultimate Volumetrics Diet, a #1 New York Times Bestselling Diet book. Listen to her interview with WPSU's Patty Satalia.