All Posts including "wpsu"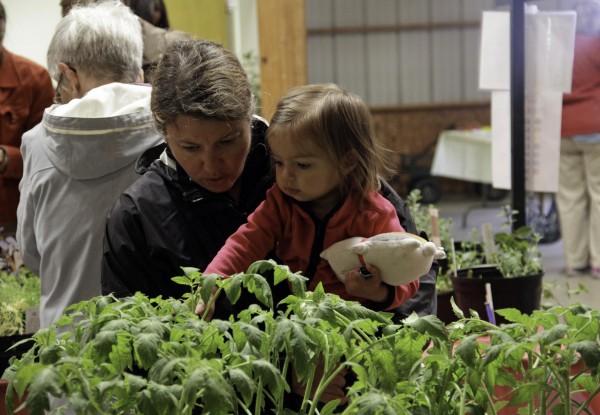 WPSU radio's Kelly Tunney ran a great story this morning about the importance of native plants in your garden, as they provide an important link in the ecosystem.
Continue Reading: It starts in your backyard: Help the environment via native plants
Posted by Jamie Oberdick on 06/16, 2014 at 11:15 AM
Tags: WPSU | nativeplants |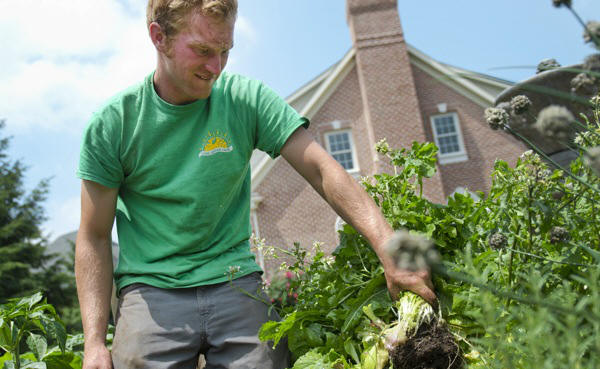 Originally published on the WPSU blog and broadcasted on WPSU-FM:
A new gardening concept is sprouting in Central Pennsylvania. Woody Wilson, a graduate of Penn State, took an idea he entered in an agriculture competition and made it his business. Wilson's Home Farms gives State College area residents another way to bring local vegetables to their kitchen tables. WPSU intern Jessica Paholsky went along with Wilson to find out more.
Continue Reading: A startup gardening service makes getting fresh vegetables easy
Posted by Jamie Oberdick on 07/23, 2013 at 10:04 AM

A few weeks ago, WPSU ran a story by Kate Lao Shaffner during Morning Edition on the new Friends & Farmers organization. We wrote about them back in early April. Their goal is to establish a co-op grocery store with local food here in State College.
Continue Reading: WPSU radio story asks: Can State College support a local food co-op store?
Posted by Jamie Oberdick on 05/15, 2013 at 10:39 AM
Tags: Friends&Farmers | co-op | WPSU | KateLaoShaffner |

We're pleased to announce that starting November 6, the The Splendid Table with Lynne Rossetto Kasper will be joining the WPSU-FM line-up Sunday mornings at 11:00 a.m. (with The Thistle and Shamrock moving to Sundays at 8:00 p.m.).
Continue Reading: The Splendid Table Comes to WPSU-FM
Posted by Local Food Journey on 10/27, 2011 at 01:33 PM
Tags: wpsu |
Page 1 of 1 pages