All Posts including "chores"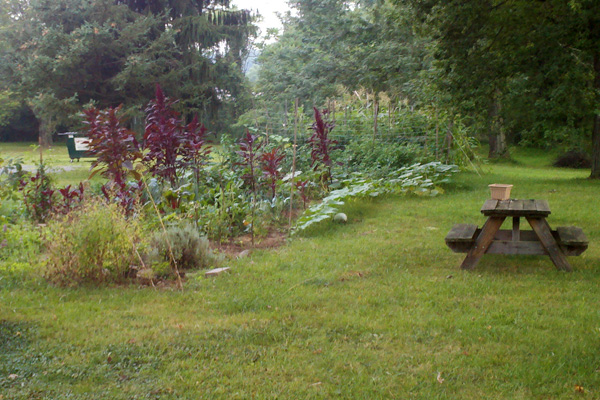 The idea of no-maintenance gardens is a foreign concept to me. There's always something to do in the garden. You put in a lot of work leading up to now, with prepping the soil, sowing seeds, transplanting plants, etc.
In June, the frost-sensitive plants in your garden are well on their way to becoming established. However, this is a critical time for them, and for best production, it's no time to slack off on your hobby. There are key chores in June to carry out that will ensure your garden season is a successful one:
Continue Reading: Six must-do chores for the June garden
Posted by Jamie Oberdick on 06/08, 2015 at 10:31 PM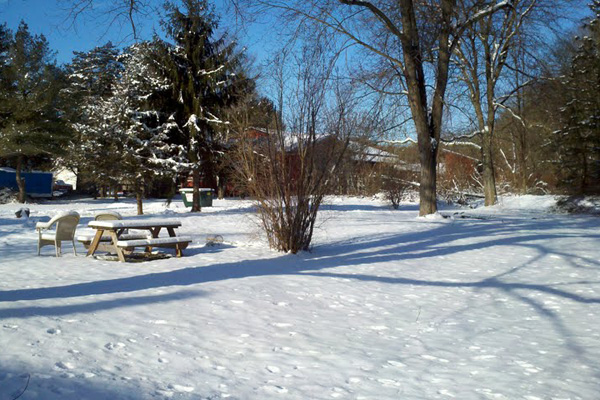 Earlier this week, the coldest air in 20 years overspread Central Pennsylvania, dropping temperatures below zero. While shivering through a cold snap like that, it's hard to imagine doing garden work. But there are still some chores you can do, either in the comfort of your living room or during one of our inevitable thaws that we have most every winter and will have this weekend. Getting them done now can help ensure a better harvest this spring and summer.
Here's 10 garden chores you can do this winter:
Continue Reading: 10 garden chores you can do in the winter (and probably should)
Posted by Jamie Oberdick on 01/10, 2014 at 09:50 AM
Page 1 of 1 pages