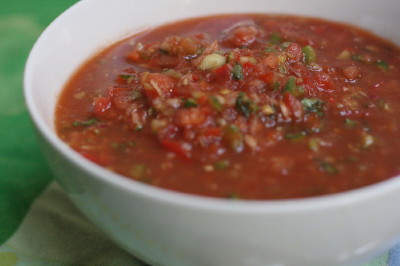 This is a great farmers market recipe. I got this recipe when I was working in a restaurant in Sun Valley, CA. The restaurant is long gone but this recipe carries on with me.
Continue Reading: Gazpacho, that famous summery cold soup
Posted by James Sechrengost on 07/28, 2013 at 10:21 PM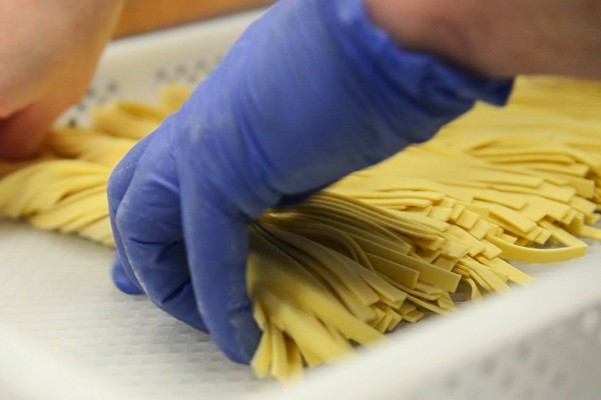 Dejay Miller, the pasta maker at Fasta & Ravioli Co., talks about the difference between supermarket and fresh pasta. Fasta & Ravioli Co. offers a variety of pasta types and flavors for easy meals.
Continue Reading: Local Food Video: Fasta & Ravioli Co.
Posted by Jessica Paholsky on 07/26, 2013 at 09:17 AM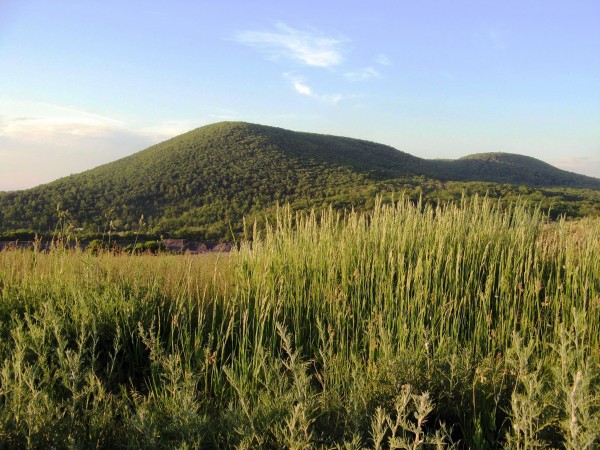 You may have heard about rumors about a new business called Nittany Mountain Distillery opening up in Happy Valley. You may have even seen and liked their Facebook page. Yes, there really is a spirits distillery coming to Centre County, joining our area brewers as a local source for "adult" beverages.
Of course, our overall region, the Appalachians, has a long history of distilleries, many of them illegal (think: "moonshiners"). But this one is perfectly legal. In fact, the licensing process is one of the reasons they aren't in operation as yet. To learn more about the future Nittany Mountain Distillery, I recently talked to one of the founders, Fred Volz.
Continue Reading: Interview with Fred Volz of the soon-to-be Nittany Mountain Distillery
Posted by Jamie Oberdick on 07/24, 2013 at 10:31 PM
Tags: NittanyMountainDistillery | moonshine | bourbon |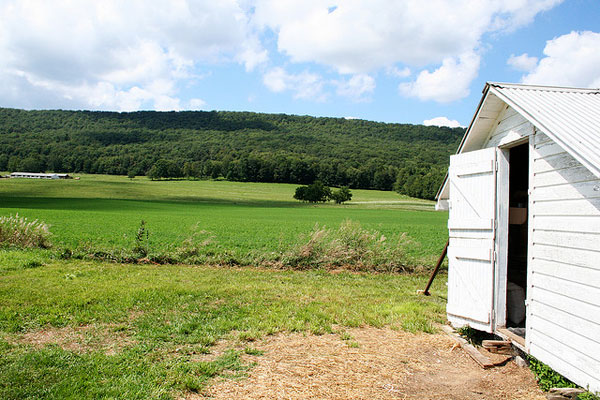 July is winding down, meaning Local Foods Week will be here in no time! August 3rd-10th will bring a week-long celebration of Centre County's agricultural bounty. The week will end with the highly anticipated Farm Tour on Saturday, August 10th, a day when 17 farms open their doors to visitors to explore, taste, and experience first hand what each farm grows and produces.
Farm Tour passes are on sale at Buy Fresh Buy Local partners Tait Farm, Webster's Cafe, Nature's Pantry, and the IngleBean Coffee House, as well as at farmers markets throughout Local Foods Week. A pass is $15/car or $10/bike, and contain special deals for shopping and dining during Local Foods Week. Passes won't be available the day of the tour, so be sure to get one soon! If you don't get a pass—don't fret! Non-pass holders will be asked to pay $5 at each farm visited.
Here is the last sneak-peek of farms on the tour. If you'd like to read previous previews, you can find them here (link to early previews). Hope to see you on the tour!
Continue Reading: Preview of Local Foods Week Farm Tour, Part 4
Posted by Maya Althouse on 07/24, 2013 at 10:23 AM
Tags: FarmTour | PASA | LocalFoodsWeek |
Page 107 of 218 pages « First < 105 106 107 108 109 > Last »