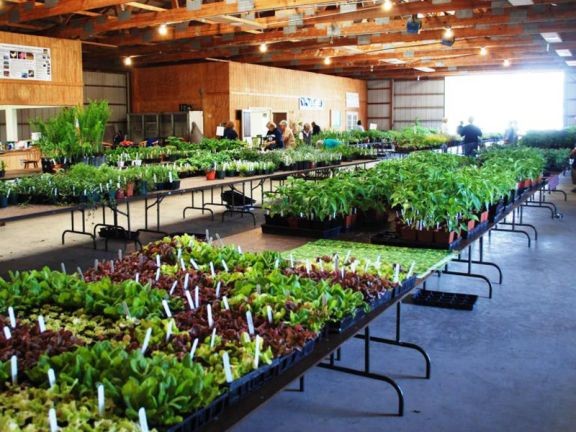 Plant sales are a fairly common sight in and around Happy Valley in May. They are a boon for gardeners who want to find unusual or native plants to add to their garden. They are also a good way to keep your garden a more "pure" source of local food, since instead of buying plants that were shipped to a big box store, you buy plants from a local vendor or organization.
Continue Reading: Local plant sales offer variety of food and ornamental plants
Posted by Jamie Oberdick on 05/06, 2013 at 03:15 PM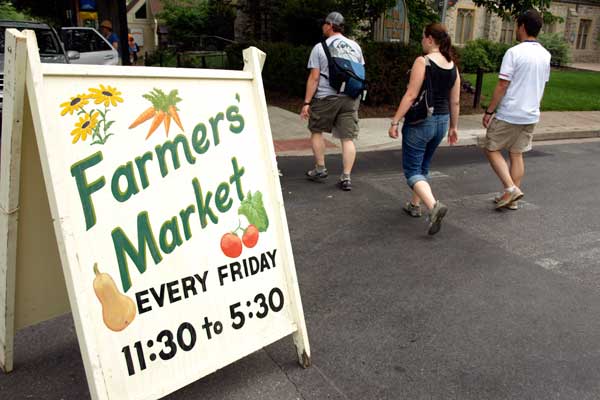 While a few farmer's markets in central PA operate indoors during the cold months, the warmer weather of May means it's time for outdoor farmer's markets. Here's a general guide to what you can expect at an outdoor farmer's market.
Continue Reading: Farmer's market season gets underway in Centre County
Posted by Jamie Oberdick on 05/03, 2013 at 01:04 PM
Tags: farmersmarket | buyfreshbuylocal |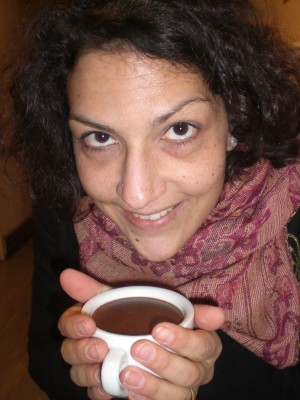 Editor's note: At the Dinner Table is a new series on Local Food Journey. The concept behind this feature is a type of conversation you might have at dinner with a friend. I am sure many of you have talked local food at dinner, while having local food on the table (how meta is that?), so this series will feature members of the local community talking about local food and the role it plays in their lives. This is the first in the series, and in this inaugural At the Dinner Table I talked to Sandra Rosseau, a PhD student at Penn State from France. She came to Penn State in 2007. Her research interests now focus on the roles that humor plays in the context of Franco-Algerian memory. In her free time, she enjoys music, photography, and as you will soon see, cooking.
Continue Reading: At the Dinner Table with French Penn State Graduate Student Sandra Rosseau
Posted by Jamie Oberdick on 05/02, 2013 at 10:00 AM
Tags: AttheDinnerTable | SandraRosseau | Frenchfood | localfood | recipe | michon |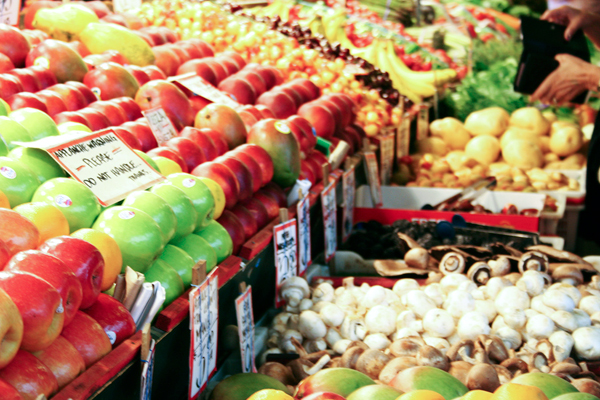 Local food has many benefits, from supporting local businesses to just plain tasting good. But did you know that local food has potential to enhance diversity and improve race relations in the local community? A student from Stanford makes his case on the Huffington Post.
Continue Reading: Stanford student finds connection between local food and building a diverse community
Posted by Jamie Oberdick on 05/01, 2013 at 11:02 AM
Page 107 of 206 pages « First < 105 106 107 108 109 > Last »