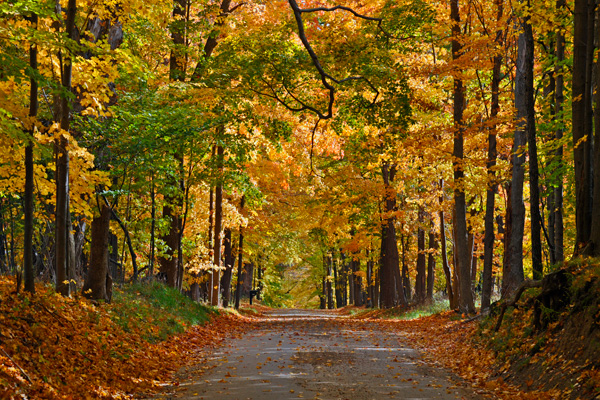 Fall in central Pennsylvania brings with it the bounty, beauty, and variety of the harvest. To celebrate the fall harvest, the Boalsburg Farmers Market is sponsoring a dinner on Wednesday, October 10th featuring the best of late summer and early fall, including eggplant, peppers, okra, butternut squash, pumpkins, kale, and apples.
Continue Reading: Boalsburg Farmers Market to Sponsor First Annual "Plow to Plate" Harvest Dinner
Posted by Emily Wiley on 09/18, 2012 at 02:48 PM
Tags: event |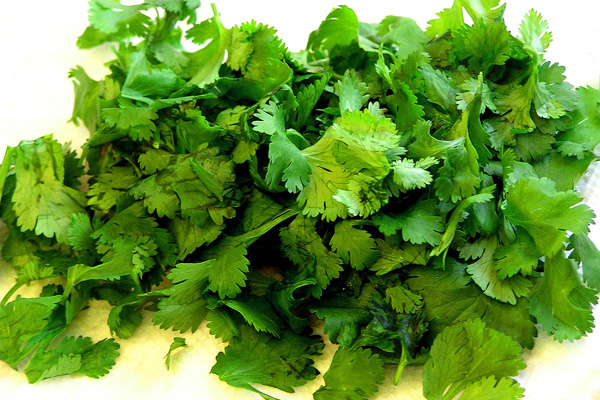 Love it or hate it? The great cilantro debate heats up as scientists start pinpointing cilantrophobe genes. Read more on NPR's food blog.
Continue Reading: The Great Cilantro Debate
Posted by Emily Wiley on 09/14, 2012 at 02:07 PM
Tags: food |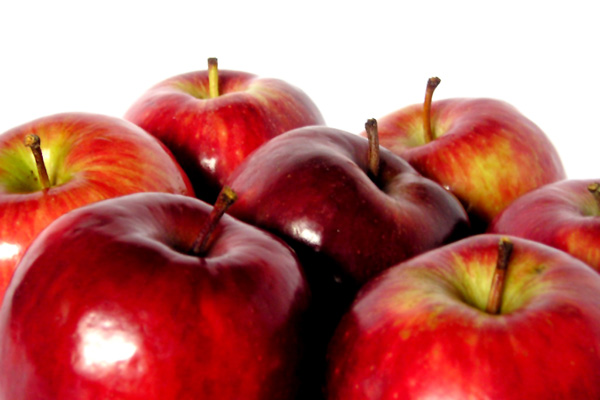 Apple season has arrived! How do you like to eat the early fall fruit? Share your favorite recipe by October 1st for a chance to win a $25 gift certificate to Mount Nittany Vineyard and Winery.
Continue reading for some of our favorite apple recipes.
Continue Reading: Apple Recipe Contest
Posted by Emily Wiley on 09/11, 2012 at 01:46 PM
Tags: recipecontest | apples |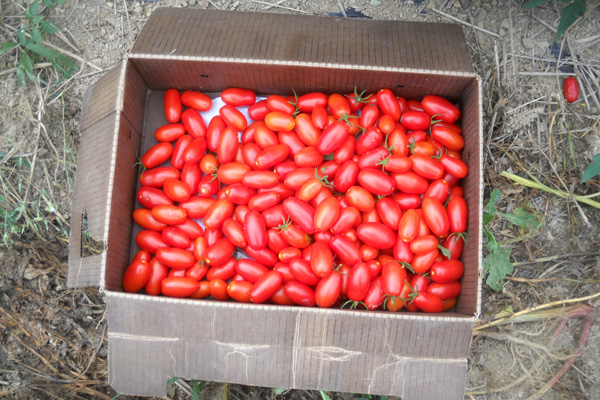 I'll wager that when most folks buy green beans, radishes, tomatoes, or nearly any other vegetable, they don't think much about how they were harvested. Gardeners, of course, know better, but even they can forget that almost every vegetable is harvested by hand, usually one at a time.
Continue Reading: Harvesting Tomatoes
Posted by James Eisenstein on 09/04, 2012 at 03:30 PM
Page 107 of 198 pages « First < 105 106 107 108 109 > Last »