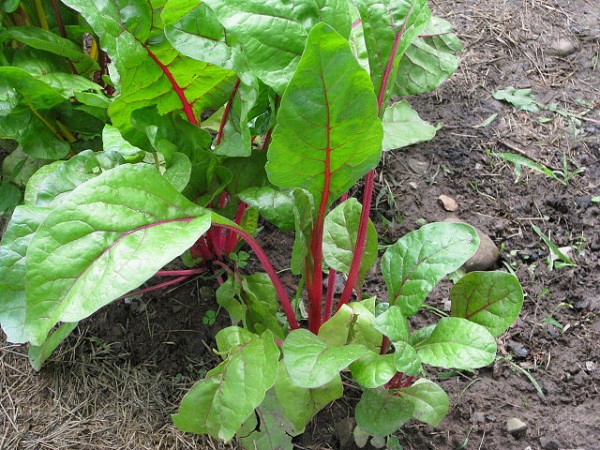 Editor's note: This week in the three days leading up to Thanksgiving, we will feature three ideas for sides that you can pull together with a minimal amount of ingredients and little stress. Today's first recipe is sautéed Swiss chard.
Swiss chard is a perfect Thanksgiving side dish. A truly cold-hardy vegetable, Swiss chard can be still found as a fresh vegetable, and it's a staple of many fall gardens.
It's also a very tasty vegetable, and in fact, is sort of two vegetables in one. The stems of the Swiss chard leaf looks a lot like celery, and you can chop them up and cook them much in the same way. The leaves are quite delicious, sort of in a sweet spot between the delicateness of spinach and the toughness of kale. The slight bitterness of chard is an absolute plus.
Continue Reading: Three great (and easy) Thanksgiving sides recipe, part 1: Sautéed Swiss chard
Posted by Jamie Oberdick on 11/21, 2016 at 12:10 PM
Tags: recipe | chard | Thanksgiving |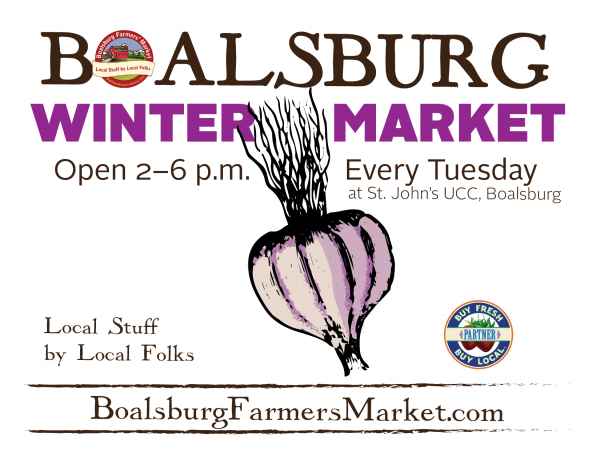 LaCreta Holland, owner of Happy Valley Learn to Cook and Local Food Journey contributor, is offering her cooking skills and expertise to teach students from the State College NHS school how to cook healthy and tasty after-school/weekend snacks.
The NHS School provides educational programming for autistic students. They are partners with Penguin Packs, a weekend food backpack program started via a partnership between the State College Food Bank and the Faith United Church of Christ.
Continue Reading: Local cooking expert to teach NHS students how to make healthy snacks
Posted by Jamie Oberdick on 11/14, 2016 at 12:42 PM
Tags: BoalsburgFarmersMarket |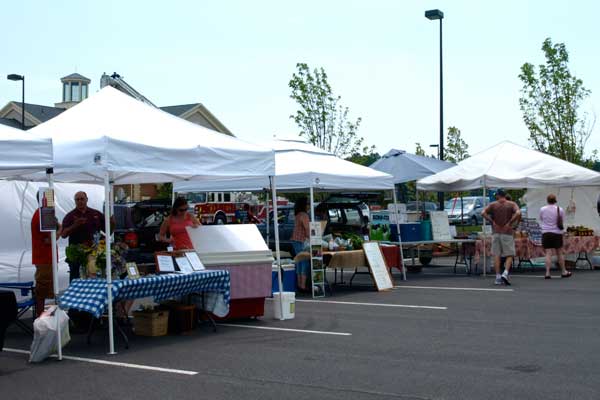 First off, Happy Veteran's Day, and thank you to all who serve or have served in our nation's armed forces. Here's Local Food Notes for this week:
Continue Reading: Local Food Notes for Nov. 11
Posted by Jamie Oberdick on 11/11, 2016 at 12:17 PM
Tags: localfoodnotes | autumn | TaitFarm | farmersmarket |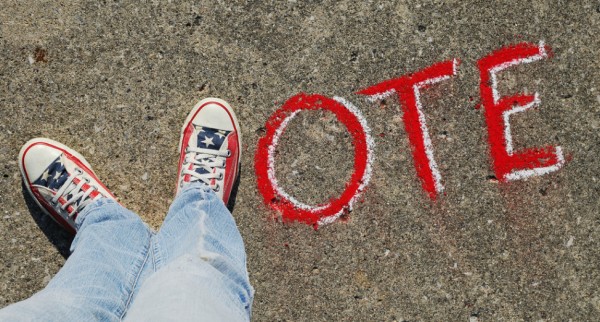 In lieu of our usual weekly local food notes, we figured we would give you some election news (no, not that other election). On Saturday, Friends and Farmers Coop members can vote in person at the Annual Member Meeting, held at the State College Friends School from 4:00-6:30 p.m. All voting will end on Saturday, November 5th at 5:00 p.m. Board candidates will be announced at the Annual Meeting.
It's always better to know who your candidates are so you can make an educated choice, and Friends and Farmers have made that easy for you.
Continue Reading: Be a high-information voter in the 2016 Friends and Farmers Board Elections
Posted by Jamie Oberdick on 11/04, 2016 at 10:39 AM
Tags: FriendsandFarmers |