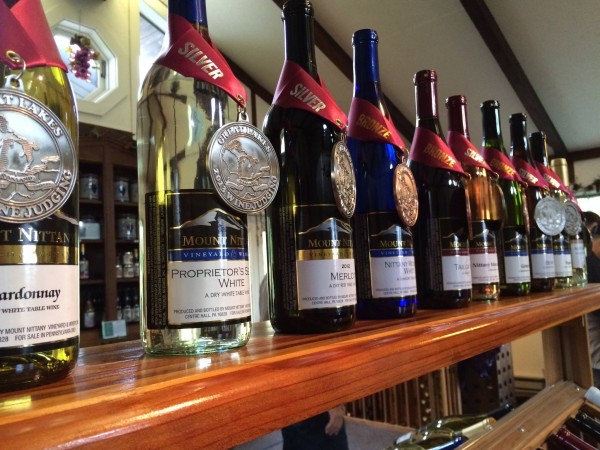 Before we know it, the harvest is in, the grapes have been pressed, and we're raking grape leaves! We are also spending a little more time indoors and pulling out those favorite fall recipes. What follows are several seasonal wine and food pairing suggestions.
In all wine and food pairings, there are four basic components to consider: sweet, sour, salt, and bitter. The trick is to find one component in the dish and then either find a wine that contrasts or emulates it. Here goes, and enjoy!
Continue Reading: Fall wine and food pairings
Posted by Linda Weaver on 10/05, 2016 at 08:00 AM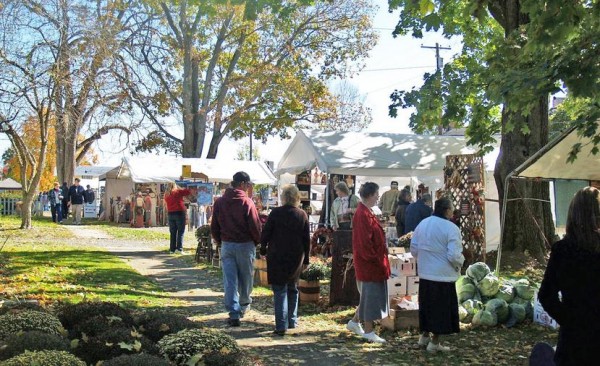 Aaronsburg Dutch Fall Fest, chicken barbeque, The Farmers Wife Fall Fest, and Apple Cider Demonstration Day are all part of this week's Local Food Notes.
Continue Reading: Local Food Notes for Sept. 30
Posted by Jamie Oberdick on 09/30, 2016 at 09:52 AM
Tags: LocalFoodNotes | autumn |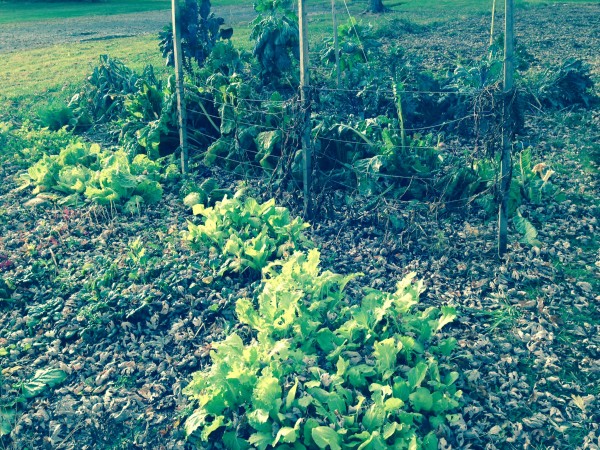 If you are like me, you are a gardener who doesn't think of gardening as a spring-summer thing. Autumn may be to many people a time to rake leaves and watch football, but for gardeners, it's still time to grow.
There are some advantages to gardening in the autumn. For one, it's not near as hot, and you're not limited to mornings and evenings. But there are other reasons to keep on playing in the dirt.
Continue Reading: The joy of fall gardening
Posted by Jamie Oberdick on 09/27, 2016 at 09:44 AM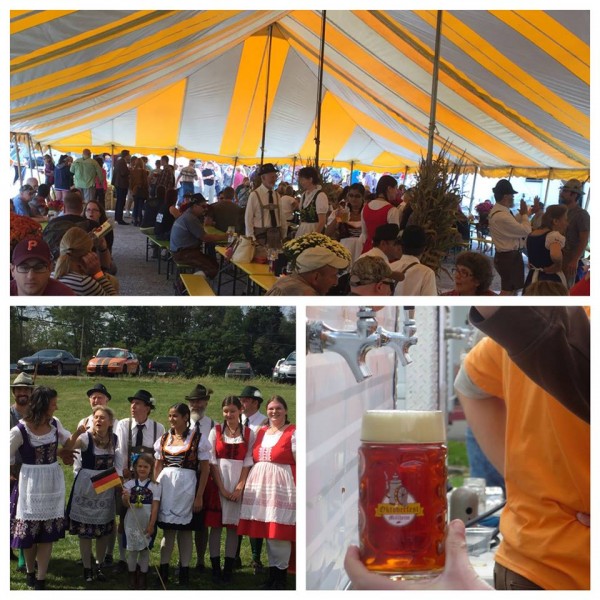 The first Local Food Notes of autumn 2016 features the Millheim Oktoberfest, wine glass painting, fall cocktails, and the Milesburg Museum Apple Harvest Festival and Car Show.
Continue Reading: Local Food Notes for Sept. 23
Posted by Jamie Oberdick on 09/23, 2016 at 11:44 AM
Tags: LocalFoodNotes | autumn |