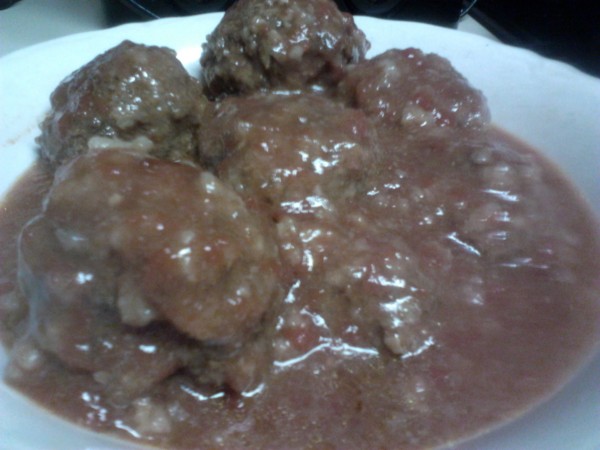 When I was growing up one of the things my mother used to make was Porcupine Meatballs. I think one of the reasons I liked them so much is they were sort of a rite of passage. We knew that when we were allowed to help make the meatballs we were on our way to being grown up.
Continue Reading: Local Food Recipe: Porcupine meatballs
Posted by James Sechrengost on 07/01, 2013 at 11:15 AM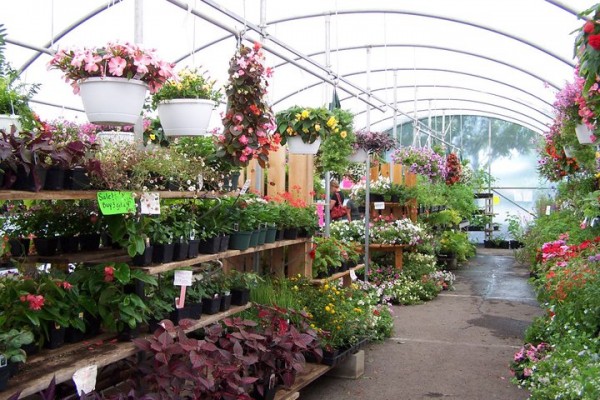 Oh, man! A rabbit ate half your annual bed…your tomato plants got trashed by a storm…the neighbor's dog dug up your favorite herb plant…too late to plant something new now, right? Actually, that's not the case. You can can still plant flowers, vegetables, herbs, etc. and still get beauty and flavor from your 2013 garden.
Continue Reading: Not too late to get plants in the garden
Posted by Jamie Oberdick on 06/28, 2013 at 01:37 PM
Tags: PatchworkFarms | gardening | annuals | perennials | vegetables |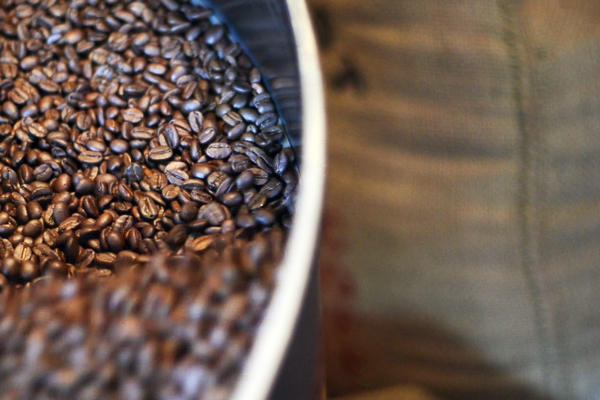 Bill Clarke talks about the importance of understanding the process of coffee production, from the country where beans grow to the coffee mug. The Cheese Shoppe, named after its original product, allows customers to see the roasting process while serving themselves to a selection of flavors from around the world.
Continue Reading: Local Food Video: The Cheese Shoppe—Locally roasted coffee beans from afar
Posted by Jessica Paholsky on 06/28, 2013 at 11:56 AM
Tags: CheeseShoppe | cheese | video |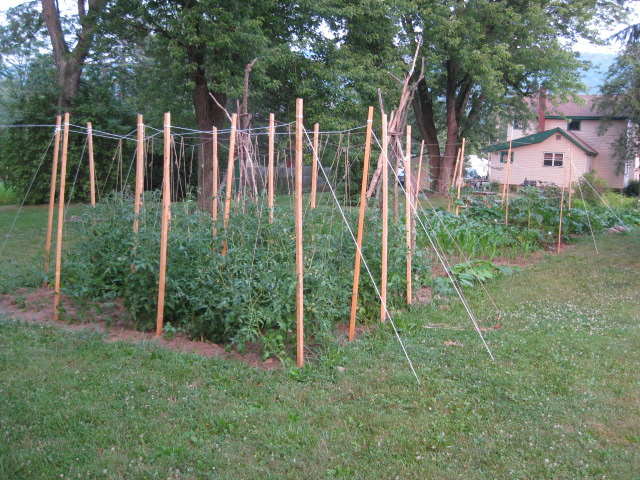 Despite last night's deluge that soaked many a garden and farm around the area and a forecast for a lot more rain, summer almost always has at least a few dry spells. Those are the days when the sun bakes the soil to a crispy golden brown dry, and your plants sometimes do things in desperate self-defense, like curl up leaves in the case of corn. You really have no other alternative but to give your plants the life that only good old water can give them.
Continue Reading: Water your garden the right way during next dry spell
Posted by Jamie Oberdick on 06/26, 2013 at 02:58 PM
Tags: garden | watering | plantdisease |