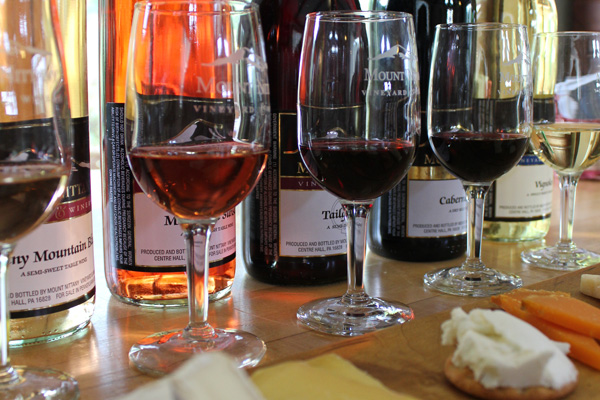 Post by Jamie Ryan, Wine Consultant & Educator, Mt. Nittany Winery
In wine and food pairing, the fundamental goal is balance. The flavors found in both the wine and the elements of a dish should be balanced and neither should overpower the other. A well-matched pairing should enhance the existing elements of each and ultimately bring out new flavors that are not detected in the wine or food when they stand alone. As a wine educator, the most frequent questions my students always ask how they can make safe pairing choices when they are on their own, either at home or dining out. Here are some basic guidelines that are fairly universal in the world and I find that they are a great place for beginners to dive in and start playing with their pairings.
Continue Reading: Fundamentals of Pairing Wine with Food
Posted by Jamie Oberdick on 05/23, 2013 at 12:17 PM
Tags: wine | foodpairing | JamieRyan | Mt.NittanyWinery |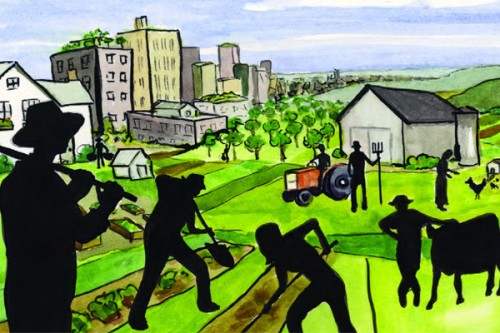 Article by PASA Staff
Back in the early '90s a small gathering of Centre County "kindred spirits" came together around the idea of founding an organization that focused on a variety of sustainable farming practices, addressed issues family farmers faced, and filled a need for those who wanted to support "alternative" agriculture, as some may have called it back then. Through the dedicated efforts of this group (many of whom still live, work, and farm in Centre County), the Pennsylvania Association for Sustainable Agriculture (PASA) took root over 20 years ago and today continues to flourish throughout Pennsylvania.
Continue Reading: PASA sows seeds of sustainable, innovative farming practices in Pennsylvania fields
Posted by Jamie Oberdick on 05/20, 2013 at 09:58 AM
Tags: PASA | profile | localfarms | localfoodweek |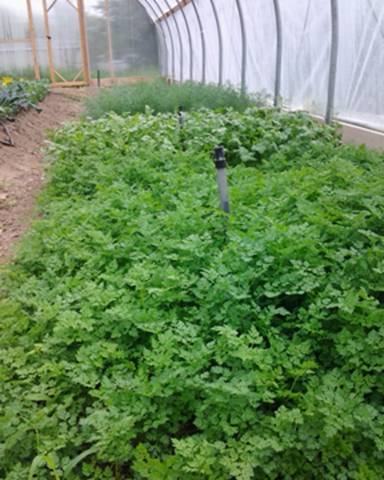 Editor's Note: The LFJ Farm Report is a sort-of-regular-whenever-I-get-copy series here on Local Food Journey that takes a look at what is happening on area farms. If you would like your farm to get a mention and report on what you have happening, please send an email to .(JavaScript must be enabled to view this email address).
Continue Reading: LFJ Farm Report: Mud season at Green Heron Farm
Posted by Jamie Oberdick on 05/17, 2013 at 09:22 AM
Tags: FarmReport | GreenHeronFarm | mud | spring |

A few weeks ago, WPSU ran a story by Kate Lao Shaffner during Morning Edition on the new Friends & Farmers organization. We wrote about them back in early April. Their goal is to establish a co-op grocery store with local food here in State College.
Continue Reading: WPSU radio story asks: Can State College support a local food co-op store?
Posted by Jamie Oberdick on 05/15, 2013 at 10:39 AM
Tags: Friends&Farmers | co-op | WPSU | KateLaoShaffner |