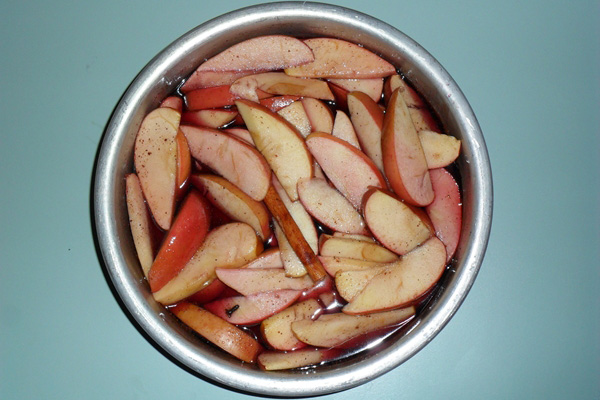 I have never enjoyed the overwhelming sweetness associated with desserts. When I was a little girl, my mother made this apple dish so I wouldn't feel left out during dessert time. To this day, I have been working to recreate her recipe, and I think this is as close as I will ever get. It is a little tangy and a little sweet, just perfect for those of us who like a little bite to our desserts.
Continue Reading: Apples in Sweet Red Wine Sauce
Posted by Michele Frank on 09/01, 2010 at 01:54 PM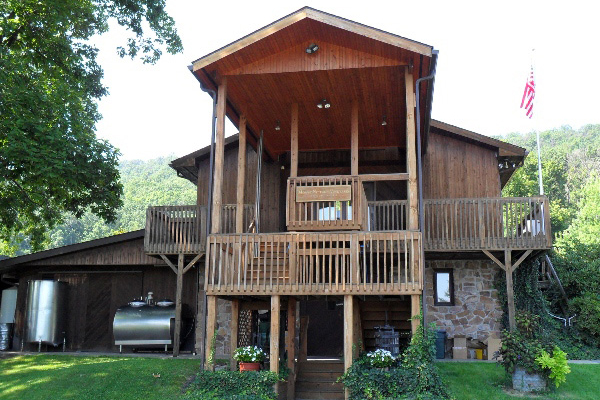 The drive to the Mount Nittany Vineyard & Winery is one of winding roads, quaint farmhouses, and field after green field. It's easy to forget that the bustling downtown of State College is less than ten miles away.
Continue Reading: Mount Nittany Vineyard & Winery
Posted by Michele Frank on 09/01, 2010 at 08:44 AM
Tags: wine |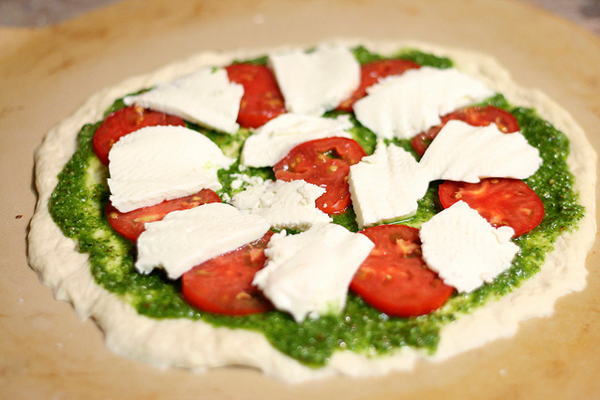 It seems like just yesterday that we planted our first garden of peppers, tomatoes, and herbs. But now, in late August, the tomato vines are browning and the basil leaves are wilting.
Before our backyard trees turn shades of auburn and gold, we celebrated the end of summer with pesto pizza.
Continue Reading: Pesto Pizza
Posted by Emily Wiley on 08/30, 2010 at 10:46 AM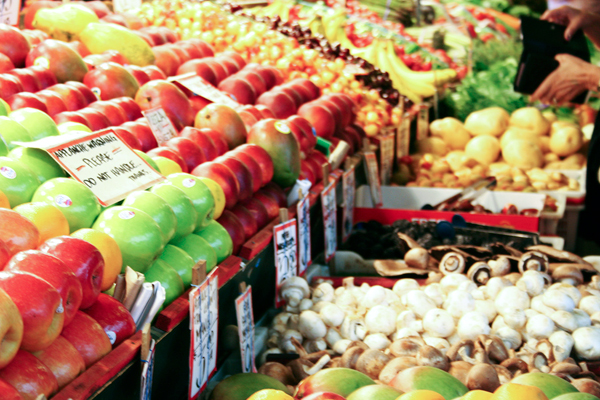 Today we are faced with a laundry list of considerations when shopping at the market. Is this an organic apple? Does it come from a sustainable farm? Is this beef from grass-fed cattle, and are these eggs from free-range poultry?
In an attempt to simplify the elusive terminology of the farming world, we have created a what's what of words and phrases to make your local eating experience a more informed one.
The following ten terms are the most important ones to consider when browsing markets and buying from local farmers.
Continue Reading: A Market Dictionary
Posted by James Gherardi on 08/27, 2010 at 08:34 AM
Tags: foodsafety | organic | market |
Page 210 of 221 pages « First < 208 209 210 211 212 > Last »