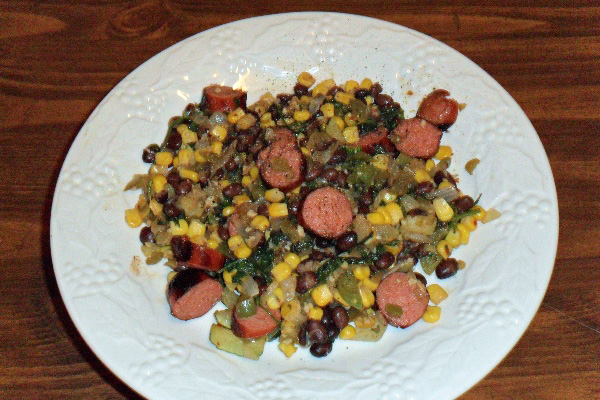 Some folks are intimidated by okra, most likely due to its foreign origin and slimy texture. Before creating this recipe, I had only eaten fried okra, and, admittedly, it was not on the top of my list to eat again. But I wanted to give the vegetable a second chance.
Continue Reading: Okra Hash with Spicy Sausage
Posted by Michele Frank on 09/14, 2010 at 08:56 AM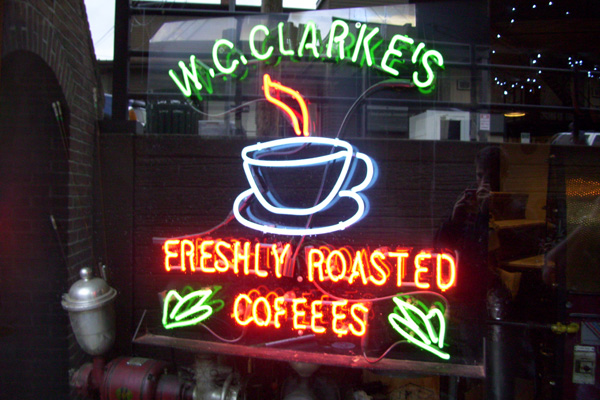 The Cheese Shoppe in State College offers more than coffee and conversation. Listen to Owner Bill Clarke share the history of the shop and meet some of the regulars.
Continue Reading: The Cheese Shoppe in State College
Posted by James Gherardi on 09/10, 2010 at 02:56 PM
Tags: restaurant | coffee |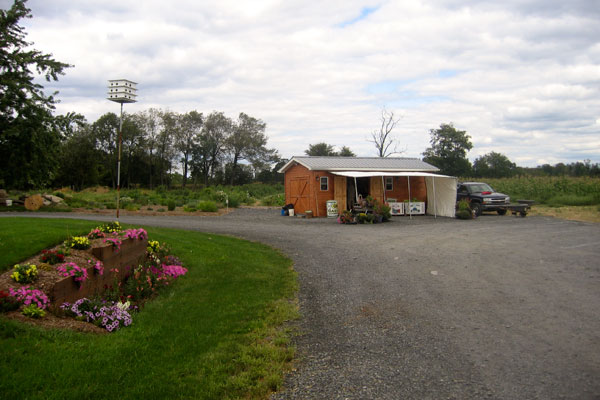 Last Sunday afternoon, while driving along unfamiliar roads in Centre Hall, my parents and I stumbled upon "The Garden." Though small, this shed off of Old Fort Road was packed with the summer's final fresh produce. There were shelves of jams and jellies, fresh packed dill pickles and beets, salsas and jarred tomatoes. The options were boundless; which is often rare for a roadside farm stand of this size.
Continue Reading: The Garden in Centre Hall
Posted by James Gherardi on 09/09, 2010 at 10:12 AM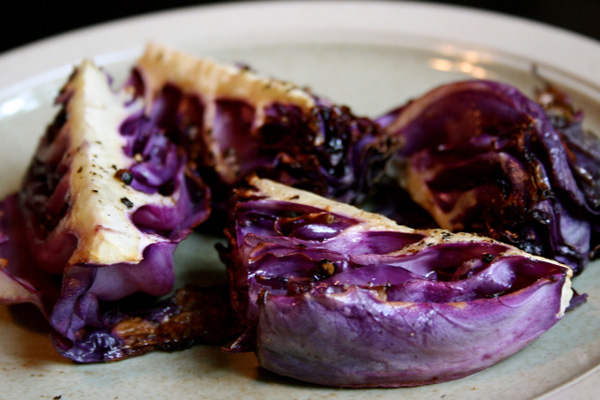 We love to roast vegetables—it's our favorite way to enjoy them. The high, dry heat of the oven caramelizes the sugars in the vegetables and highlights their natural sweetness. You can roast tomatoes, asparagus, eggplant, cauliflower, broccoli, cabbage, beets, and most root vegetables.
Continue Reading: Roasted Cabbage
Posted by Jessica Reilley on 09/08, 2010 at 03:30 PM
Page 210 of 223 pages « First < 208 209 210 211 212 > Last »