Storyline
Welcome to Rural America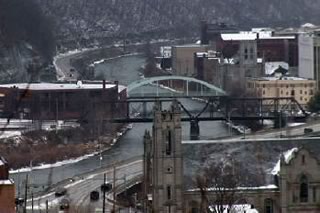 A gray winter sky hangs over lonely city streets, rusted oil derricks, and falling-down factories. Welcome to Oil City, Pa., a fading industrial town in the heart of the American rustbelt.
Oil City is the type of town that President Obama had in mind when he made his now infamous comments about bitter small town residents clinging to their religion and prejudices.
Controversy in a Conservative Community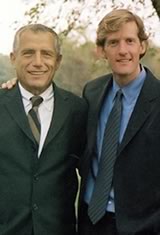 Oil City is ignited by a firestorm of controversy when Joe Wilson, filmmaker and Oil City native, announces his same-sex marriage in the local newspaper.

The announcement catches the attention of Kathy Springer, a local woman whose gay teenage son, C.J., is being brutally abused at school. With nowhere else to turn, Springer seeks help from Wilson—the only openly gay person she knows from the town.
With camera in hand, Wilson and his partner, Dean Hamer, return to Oil City to engage with traditional values activists, conservative politicians, local leadership, and townsfolk. They confront school authorities, follow the trials and tribulations of a grassroots effort to promote diversity and tolerance, and form an unlikely and transformative friendship with an Evangelical preacher.
Challenging Discrimination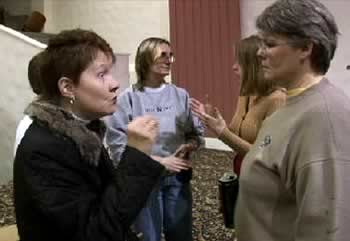 Out in the Silence takes viewers on a very personal journey through rural America as the battle over gay visibility and equality unfolds over a three-year period.
The film portrays, with emotion and candor from all sides, the ongoing struggle for justice and equality in rural communities across America, and it depicts the change that is possible when people search for what they have in common rather than what sets them apart.