All Posts including "wintersquash"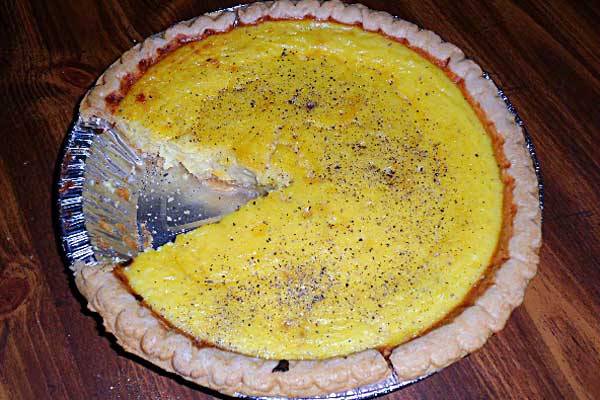 Monday night football was on the television, and the guys were at my place with their eyes glued to the screen. Anxious to have new recipe test subjects, I proposed that I make some food. However, when I mentioned squash, a loud groan echoed throughout my apartment.
"Why can't we just order wings?" and "Really? Vegetables for a football game?" But I stood my ground, and finally they admitted that free food was better than no food at all.
Continue Reading: Winter Squash Quiche
Posted by Michele Frank on 11/23, 2010 at 05:03 PM
Tags: recipe | fall | wintersquash |
Page 1 of 1 pages