All Posts including "volunteers"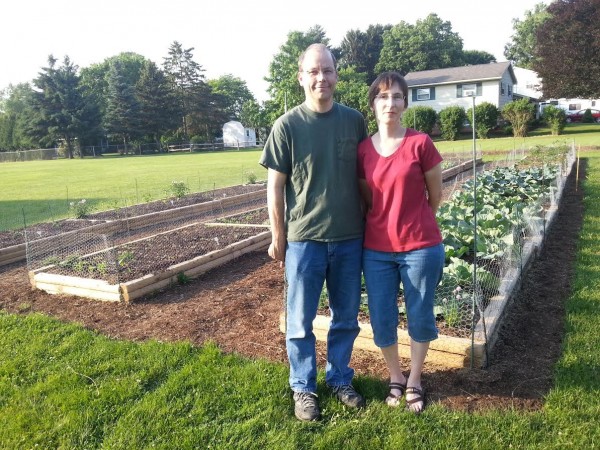 Two members of the Mount Nittany United Methodist Church have led an effort to create a "Giving Garden" on the church grounds to help address the issue of hunger in our community.
Robert and Joanna Jones of State College got a double dose of inspiration from the documentary "A Place At the Table", about food shortages in the United States, and a TED Talk by fashion designer and activist Ron Finley about guerrilla gardening in South Central Los Angeles. So, they decided to take action themselves and help address our local food shortages here in Central Pennsylvania with local food from a garden on the church grounds.
Continue Reading: State College couple takes action to help those in need with Giving Garden
Posted by Jamie Oberdick on 06/26, 2014 at 01:59 PM
Tags: gardening | localfood | volunteers | foodshortage |
Page 1 of 1 pages