All Posts including "tea"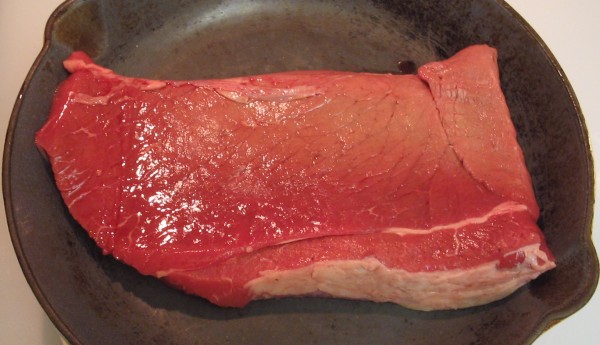 Way back when, Swiss steak was a great way for people to use inexpensive cuts of beef to make a great meal. This seemed to be mainly a Pennsylvania thing back in the day as when I got to California I never saw it on any menus. I got a hankering for it one day and made up a batch which I took to work with me for lunch the next day. When I was heating it up in the microwave, yes we had them even back then, my colleagues came wandering in to find out where that heavenly aroma was coming from.
Continue Reading: Recipe: Swiss steak makes for a delicious "retro" meal
Posted by James Sechrengost on 09/30, 2014 at 12:22 PM
Tags: recipe | beef | swisssteak |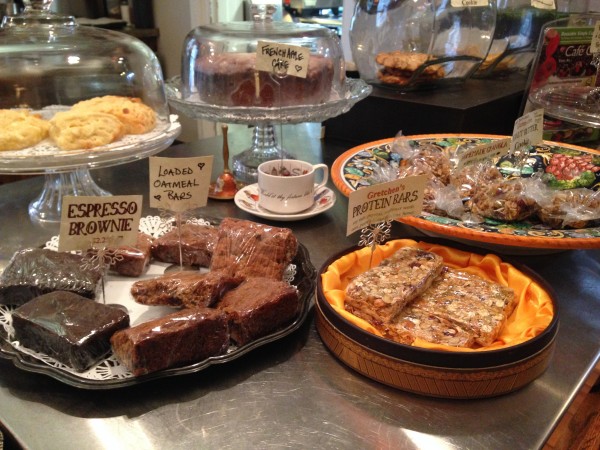 The ongoing debate for all latte-sipping, caffeine-craving coffee snobs (myself included) seems to be "which is better?" Starbucks or Dunkin Donuts? Coffee has become a necessity for so many people; we wake up, skip breakfast, grab a cup of joe to go, and get on with our day. But if you're tired of the Starbucks employees misspelling your name, or the line at Dunkin Donuts has you fed up, try a change of pace at Café Lemont. After all, owners Michael Beck and Jodi Hakes McWhirter make it a point to stand out from the rest. "There really isn't any other place quite like ours around."
While Café Lemont is unique for its special events and entertainment away from the downtown State College bustle, what makes this café special is its menu. Starting with coffee, they roast organic beans on a weekly basis, and their tea is specially blended with loose leaves by Pantheon Teas, a business nearby. If that isn't enough to pique your taste buds, their menu features light breakfasts and lunches made with ingredients from several other local businesses including Meyer Dairy, Green Heron Farm, Hogs Galore, Ye Olde College Diner, Gaffron's Sunrise Bakery, Suzie Wong's, and Belladonna Herbs. "All the rest is made from scratch by us," Michael said.
Continue Reading: Cafe Lemont offers local food and great java
Posted by Jordan Reabold on 03/25, 2014 at 12:29 PM
Tags: CafeLemont | coffee | tea |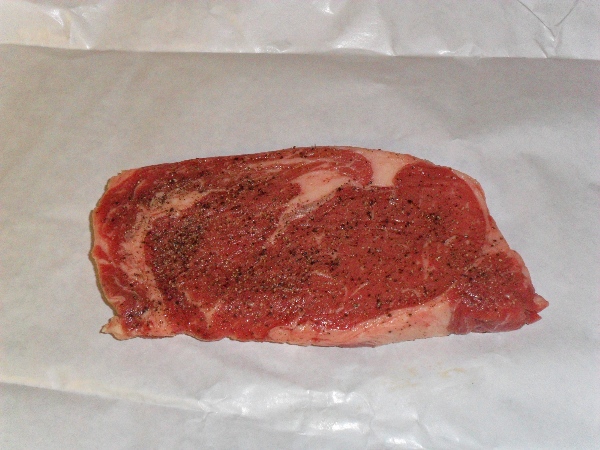 Whenever I want to impress someone with my cooking this is my go to recipe. I have yet to meet someone who dislikes it, and in fact, it usually becomes one of their favorite meals. Everyone in my family is in love with this steak. Every time I go home to visit them, they ask me to make this. While this is recipe is intended to serve two people, it can easily be doubled for more.
Continue Reading: Steak au Poivre
Posted by Michele Frank on 09/30, 2010 at 05:45 PM
Page 1 of 1 pages