All Posts including "strawberry"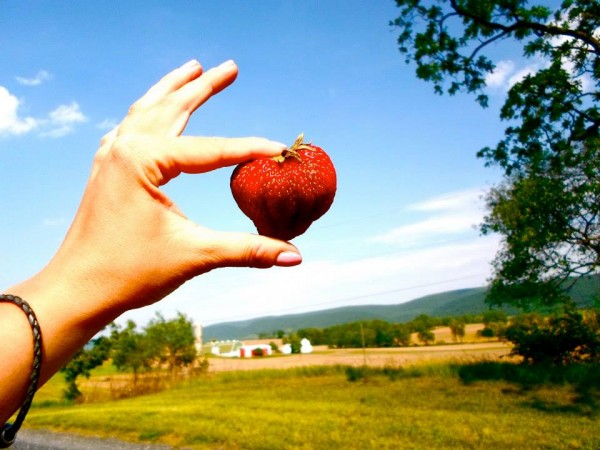 All the local berry farms like Bee Tree Berry Farm and Way Fruit Farm are in full strawberry mode. You can find great deals at these farms via "U-pick" specials, where you go out and do all the harvesting work.
It's a great way to get delicious local strawberries that are so much better than the ones in the supermarket in December. Of course, your eyes are bigger than your stomach when out in the field picking strawberries, so you might overdo it and have lots of leftover strawberries. So what to do if you have extras?
Continue Reading: What to do with all those strawberries
Posted by Jamie Oberdick on 06/07, 2017 at 03:46 PM
Tags: strawberries | strawberry |
Page 1 of 1 pages