All Posts including "store"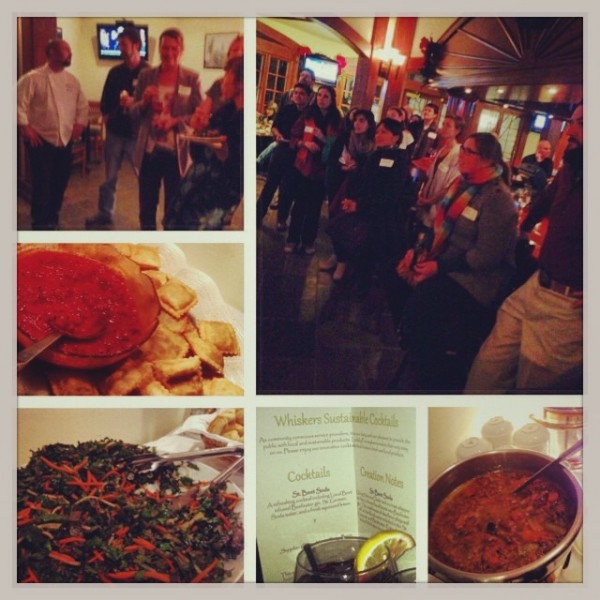 This past Tuesday night, the Friends and Farmers Cooperative held a Meet and Greet at Whiskers in the Nittany Lion Inn. The event featured some local food created by Andrew Monk, who is the executive chef of the Nittany Lion Inn and big supporter of both local food and the Co-op. The event also was a way to inform the community about the progress the Co-op has been making, including the building of a Co-op grocery store.
Continue Reading: Friends and Farmers Cooperative grocery store getting close to becoming reality
Posted by Jamie Oberdick on 12/12, 2013 at 04:34 PM
Tags: FriendsandFarmers | retail | grocerystore |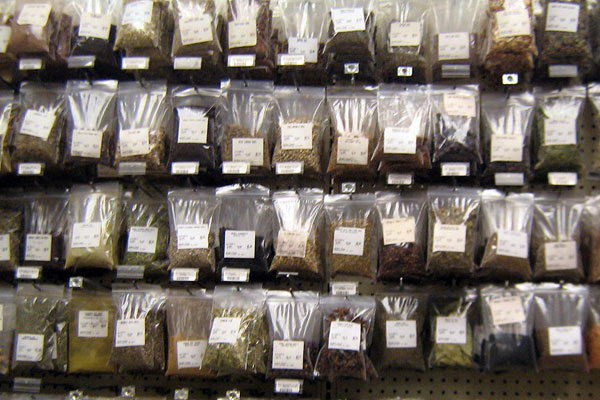 Did you resolve to eat healthier in 2011? If so, Nature's Pantry can help keep you on track.
Located in State College, Nature's Pantry is a full-service health food store that sells items ranging from herbal supplements to local produce. They also carry beauty aids, essential oils, teas, and pet products.
Continue Reading: Nature's Pantry in State College
Posted by Erin Donahue on 01/27, 2011 at 08:20 PM
Page 1 of 1 pages