All Posts including "startup"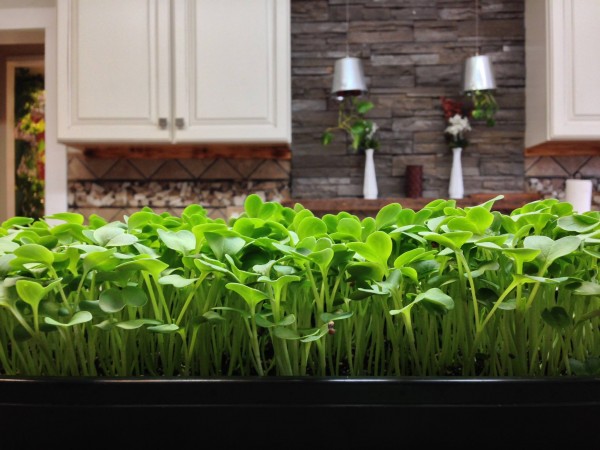 Note: To support honeybees and Green Towers LLC's efforts to help pollinator populations that is mentioned later in this article, please go to their KickStarter campaign.
A State College startup company is working on some innovative ideas that are aimed at taking local food into the future.
Green Towers, LLC, is a local food business that was created based on an entry to the Penn State College of Agricultural Science's Springboard Competition for young entrepreneurs, according to Dustin Betz, founder and president of Green Towers. They won the 2012 competition, and from there created a company with some very innovative ideas on growing food.
Continue Reading: State College startup Green Towers LLC pushes the innovation envelope for local food
Posted by Jamie Oberdick on 09/11, 2015 at 12:22 PM
Tags: GreenTowers | startup | microgreens | bees |
Page 1 of 1 pages