All Posts including "spirits"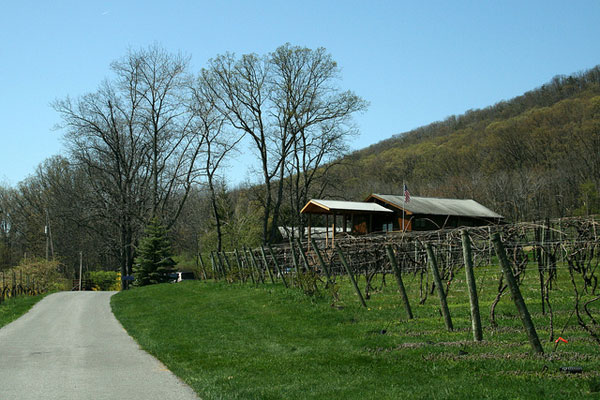 This weekend, we have the Susquehanna Wine Trail, maple syrup, a wine/whiskey event in Johnstown, and good news for all you Rusted Root fans.
Continue Reading: Local Food Notes for March 3
Posted by Jamie Oberdick on 03/03, 2017 at 02:12 PM
Tags: Localfoodnotes | wine | spirits | maplesyrup |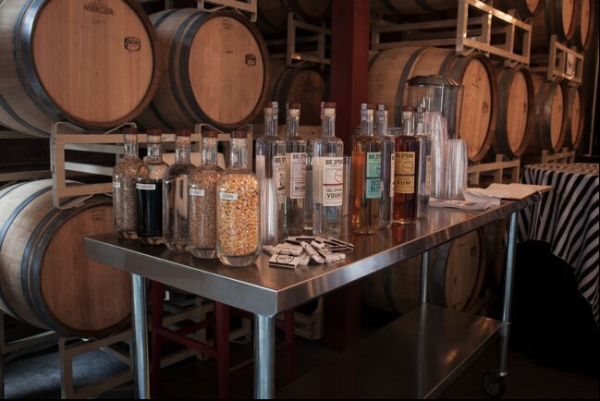 Tastings are no longer just for wine anymore.
Over the past 10 years or so, a variety of craft breweries, distilleries, and cideries have sprung up in Centre County and become a big part of the local food and beverage scene. To show off this local beverage bounty, the Central PA Tasting Trail was developed out of an initiative by the area's craft beverage community to unite and promote these businesses to locals and visitors alike, with the goal of gaining exposure for the craft beverage industry within Centre County.
Continue Reading: Central PA Tasting Trail broadens concept of tastings beyond wine
Posted by Jamie Oberdick on 04/15, 2016 at 12:49 PM
Tags: beer | cider | spirits | wine | TastingTrail |
Page 1 of 1 pages