All Posts including "soup"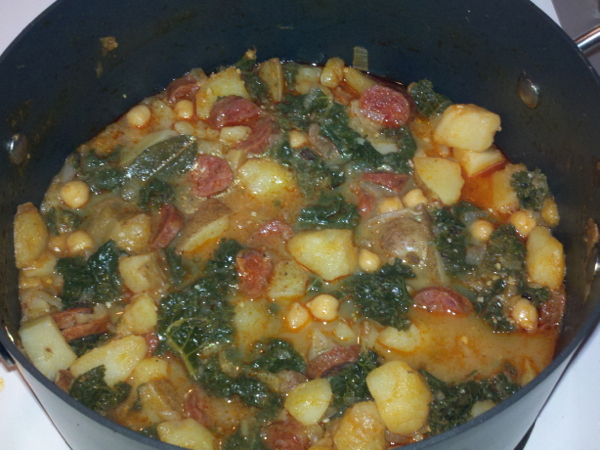 We have a January thaw going on today, but tonight Old Man Winter ends the party and back into the ice box we go. A traditional way to beat the chill is having a nice hot bowl of soup. January is National Soup Month, and given how cold this month can be, that makes a lot of sense.
Soup is actually rather fun to make, and fairly simple. There's really no limit to variety when it comes to soup, there are the standards like chicken noodle, ham and bean, tomato, etc. but there are some really unique and fun soup recipes out there. In fact, over the years, here at Local Food Journey we've gathered quite a selection!
Continue Reading: January is National Soup Month, so celebrate with some Local Food Journey soup recipes
Posted by Jamie Oberdick on 01/12, 2018 at 04:21 PM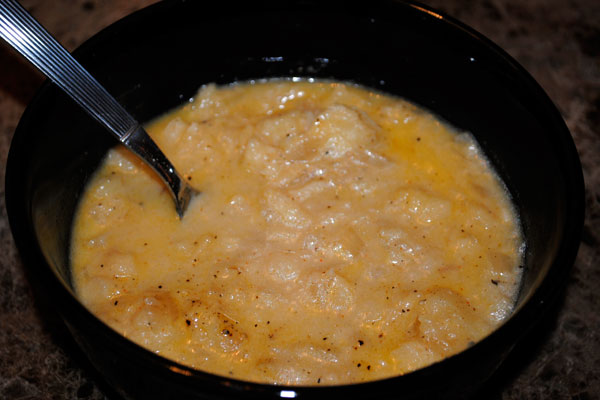 Love soup? Love making soup? Then here's the event for you.
Friends & Farmers Cooperative will hold its Souper Sunday Soup Swap at 6:00 p.m. Sunday, Feb. 26 at the Meetinghouse on Atherton in State College. A shared meal will be provided by Tap Root Kitchen.
Continue Reading: Friends & Farmers Coop holds Souper Sunday Soup Swap
Posted by Jamie Oberdick on 02/24, 2017 at 02:00 PM
Tags: FriendsandFarmers | soup |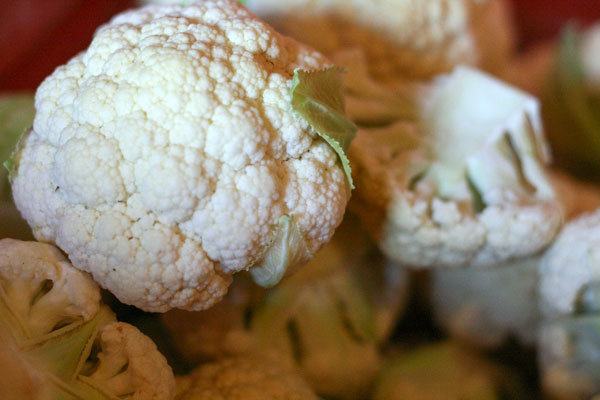 The weatherman says there will soon be a "January thaw." Really?? Somehow I don't believe it as I wake up to the temperature, yet again, in the single digits or teens. That's when I know that I will make soup for dinner!
I have read a lot of blogs and Facebook pages about soups lately. So many look so good and I want to try them all. Maybe that is how I will make it through until spring this year. We do like soup in our house.
But for now, I will tell you of a soup that has a long history in our family. Yes, another food/family story! When my husband and I were dating we decided to spend the weekend at his childhood home for me to "meet the parents." My future mother-in-law, a wonderful cook, served us Cream of Cauliflower Soup on a hot summer day. She said it was a new recipe that she wanted to try. Was she trying to impress me? She did not have to—-I liked her right away!
Continue Reading: Cream of cauliflower soup fights the winter chill
Posted by LacCreta Holland on 01/16, 2015 at 02:33 PM
Tags: recipe | soup | cauliflower | winter |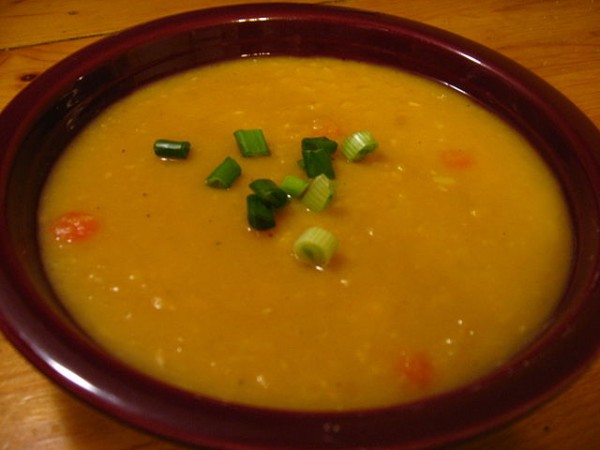 With the weather getting cold and miserable, I have to wonder what was I thinking moving from Southern California to Pennsylvania? Of course now they are in monsoon season. I remember when I got to SoCal one of the first things the military had me do was fight brush fires. Then when winter came I was back in the same area filling sand bags to stop the mud and rain from ruining homes since there was no vegetation left from the fires to hold the soil in place.
Where was I? Oh, yeah, cold weather. After trudging through the snow and slush the last thing I feel like doing when I get home is cook. I just want to put on my jammies and settle down in my warm house and let the storms rage outside. So to do this I have become a fan of soups. In particular soups you can make in a crockpot. I put everything in the crockpot, turn it on, and when I get home the house smells wonderful and there is a warm meal waiting to heat me up. Throw in some nice crusty bread and some local butter and I am a happy little camper. I have included below two recipes for my favorite versions of both lentil and split pea soups. I hope they warm you up as much as they do me.
Continue Reading: Two soups to help you fight the winter chill
Posted by James Sechrengost on 12/05, 2014 at 02:17 PM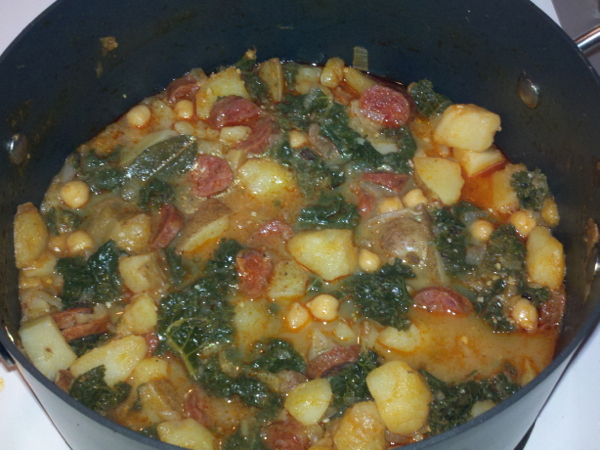 It's February. There's nothing I can really say that's redeeming about local eating in February in Pennsylvania except that we're one month closer the return of good local veggies than we were in January.
Okay, there's one other thing I can say. It's a good time for soup, and I love soup. Far and away my favorite soup of all time is a Portuguese chorizo, kale and potato soup. I don't know where the recipe is from, unless "my mother" is a suitable answer. This soup is flavorful and hearty and a good way to use any potatoes you have put up from last year that are getting all wrinkly and soft.
Continue Reading: Hearty Chorizo, Kale and Potato Soup
Posted by Emily Reddy on 02/08, 2013 at 04:56 PM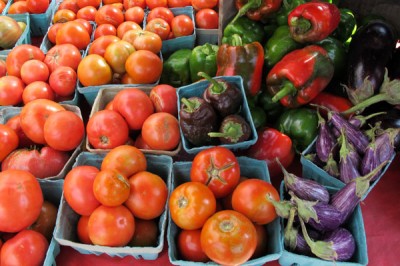 The unusually wet and cool weather of mid-September must be a prelude to a fabulous Indian Summer coming our way. Nature has its signals in every season, and the fall is no exception. The dizzying activity of insects and migrating birds, the prolific blooming of goldenrod and asters, and the breathtaking color transformation of the native Sumac all confirm the change that is in the air. And even though the tomatoes are slowly slipping away, the abundant greens, hearty squashes, pears and more, are ready to make their debut and step in where the others are leaving off. Oh, how lucky we are!
Continue Reading: Change is in the Air and a Recipe for Vegetable Soup
Posted by Kim Tait on 09/19, 2011 at 02:16 PM
Tags: recipe | fall | soup | celery | onions | garlic | carrots | potatoes | greenbeans | tomatoes | corn |
Page 1 of 1 pages