All Posts including "sauerkraut"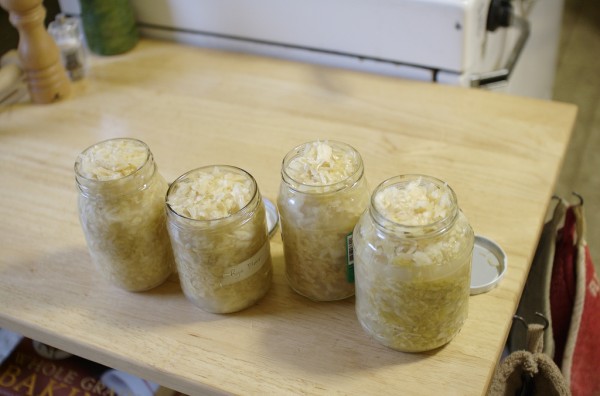 Sauerkraut is the quintessential Pennsylvania Dutch food. In William Woy Weaver's book As American as Shoofly Pie: The Foodlore and Fakelore of Pennsylvania Dutch Cuisine, Weaver mentions that he has uncovered literally thousands of sauerkraut recipes that are Pennsylvania-based.
While not as popular as it once was, sauerkraut is still a big part of the Pennsylvania diet, even if it's just as part of a good luck meal at New Year's. But sauerkraut doesn't have to be just for special occasions, it can be part of easy-to-make winter weeknight meals.
Sauerkraut goes well with pork, of course, but especially goes well with another Pennsylvania staple, kielbasa. The Polish sausage has a nice smoky flavor that does well with sauerkraut's sourish tastes.
Continue Reading: Recipe: Casserole combines the Pennsylvania flavors of apples, sauerkraut, and kielbasa
Posted by Jamie Oberdick on 02/08, 2017 at 01:25 PM
Tags: recipe | kilebasa | sauerkraut | apples |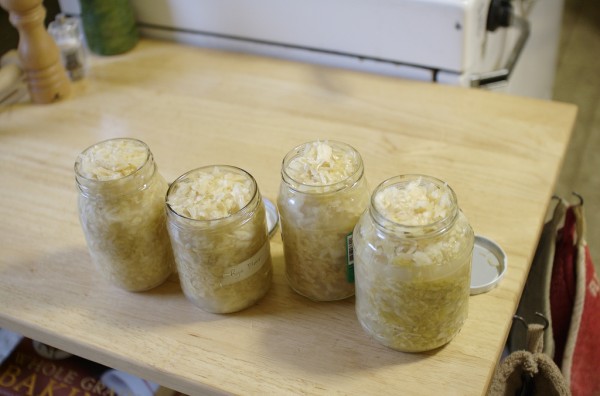 Many people are aware of the New Year's tradition of eating pork and sauerkraut, including the supposed good luck and wealth it brings. This tradition is part of our Pennsylvania German heritage; the idea of sauerkraut symbolizing wealth for the new year comes from Germany. Before having the New Year's dinner, each diner wishes the other as much wealth as there are shreds of cabbage in a pot of sauerkraut.
What about pork? Interestingly enough, the actions of a pig give us this New Year's tradition.
Continue Reading: New Year's traditions in Pennsylvania: why pork and sauerkraut?
Posted by Jamie Oberdick on 12/31, 2013 at 05:00 PM
Tags: recipe | NewYears | PennsylvaniaDutch | sauerkraut | pork |
Page 1 of 1 pages