All Posts including "saturday"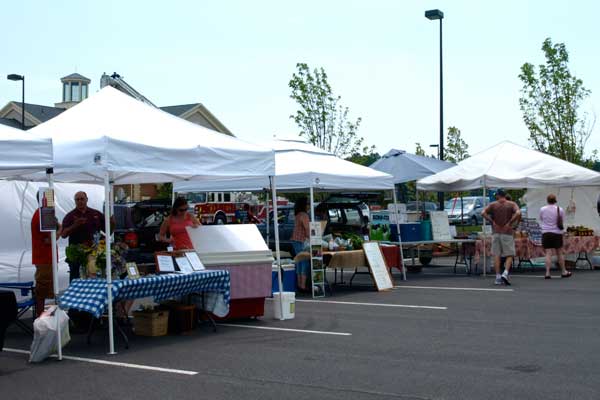 You can certainly measure the seasons by what you see at our local farmers markets. The spring onions, greens, radishes, etc. transition to things like green beans, summer squash, tomatoes, corn, and peppers. And now, we begin the shift to fall produce, like pumpkins, apples, and winter squash.
There is nothing quite like going to a farmers market on a relaxing Saturday. Everyone seems to be in a good mood, there's always something new to find, and you just can't beat local food.
Here's a list of local Saturday markets…maybe there's one on this list you've never been to before?:
Continue Reading: Saturday farmers markets still going strong into fall
Posted by Jamie Oberdick on 09/01, 2017 at 11:50 AM
Tags: farmersmarket | saturday |
Page 1 of 1 pages