All Posts including "review"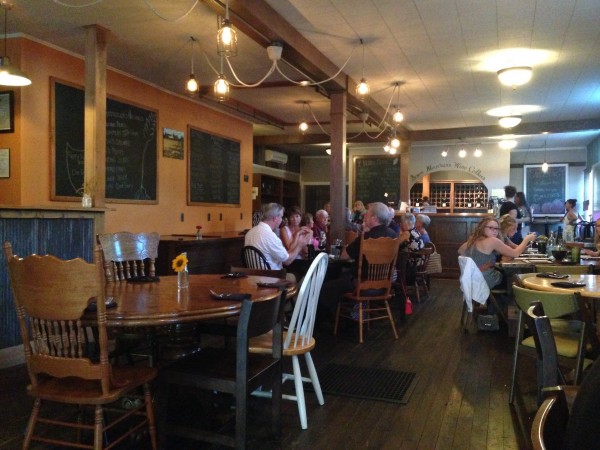 Earlier this month at the Boalsburg Farmers Market's Golden Basket Awards, an upstart restaurant and its chef took the event by storm, wowing the judges with a chicken dish and a coffee-roasted beet dish that landed the Golden Basket. That restaurant was Revival Kitchen, the chef was Quintin Wicks, and I was one of the judges.
Inspired by this experience, I pitched Revival Kitchen to my wife as a place for us to go for our August 19 16th anniversary dinner. After hearing me rave about Chef Wicks' food, she agreed, and last Friday we took the trip down to Reedsville to celebrate at the Kitchen. And just like at the Golden Basket Awards, they did not disappoint. Yes, if you heard people hyping Revival Kitchen and ever wondered if it was worth the trip, they really do live up to it.
Continue Reading: Restaurant review: Reedville's Revival Kitchen lives up to the hype
Posted by Jamie Oberdick on 08/24, 2016 at 01:53 PM
Tags: review | RevivalKitchen |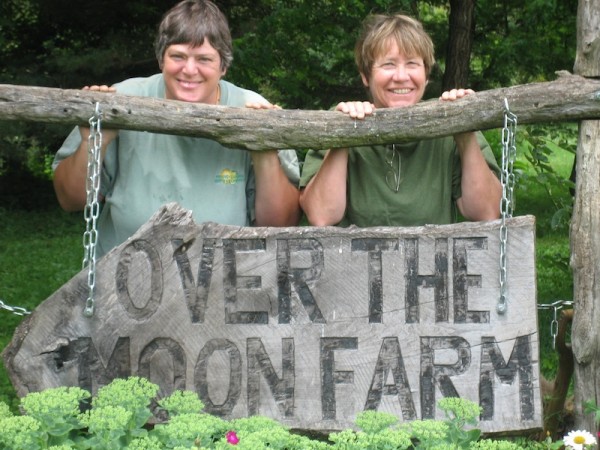 This is part II of the Centre County Farm Tour preview, by Maya Althouse, Pennsylvania Association for Sustainable Agriculture intern
As Local Foods Week gets closer, it's time to mark your calendars for August 10th and plan where you want to stop on the Centre County Farm Tour! There are seventeen farms on the Tour, all of which are eager to welcome you to their world and share their livelihood with you. Since most people make it to only four or five farms depending on how long they spend at each location, it's good to look ahead in order to make the most of the day. To help you out, here is a preview of the next four farms on the tour—check back next week to read about more!
Continue Reading: Preview of Local Food Weeks Farm Tour, Part 2
Posted by Jamie Oberdick on 07/10, 2013 at 03:59 PM
Tags: CentreCountyFarmTour | preview | |
Page 1 of 1 pages