All Posts including "pollinator"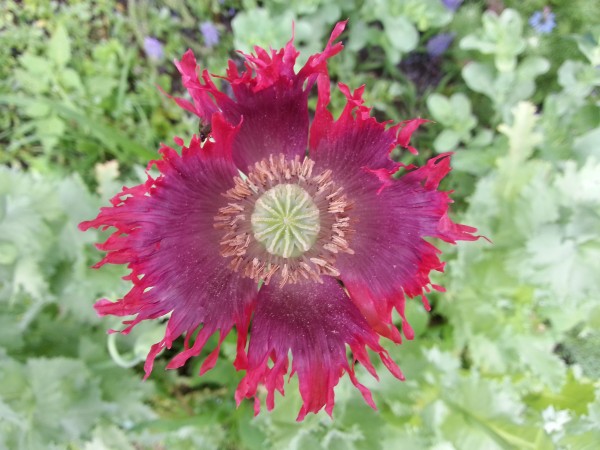 The buzzing of bees on a warm summer day is more than just a pleasant sound, it's a signal that things are pretty good for us as humans. Given that, according to the National Pollinator Garden Network (NPGN), one out of every three bites of food we take every day is due to the work of pollinators, we need to keep them buzzing.
How can you help? By joining the NPGN's Million Pollinator Garden Challenge. The project is designed to accelerate pollinator garden efforts across America in an attempt to reverse the decline of pollinating insects such as honey bees, native bees, and monarch butterflies. While there are nearly a million active gardeners and 15,000 pollinator gardens at schools, the goal of this effort is to have a million additional registered pollinator gardens by the end of 2016.
Continue Reading: Help local food, take the Million Pollinator Garden Challenge
Posted by Jamie Oberdick on 06/16, 2015 at 12:30 PM
Tags: pollinator | gardening |
Page 1 of 1 pages