All Posts including "pizza"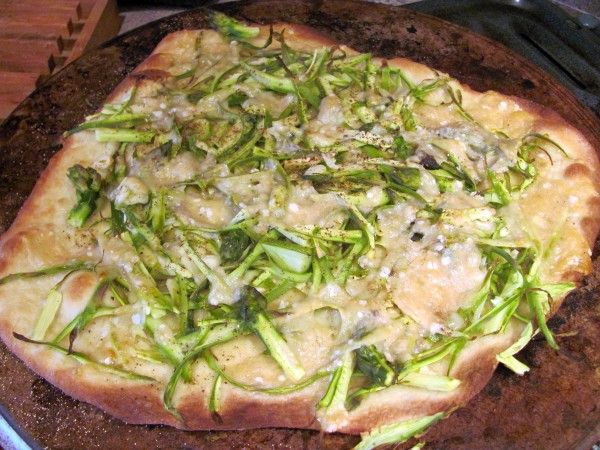 As spring is quickly making way for summer, there is still wonderful asparagus at the farmers markets. You may have already been using asparagus in many ways: in salads, as a side veggie (grilled is especially yummy!), or in delicious pasta dishes like Pasta Primavera.
Here is a new way I discovered to use asparagus.
Continue Reading: Recipe: Asparagus, Garlic, and Parmesan Cheese Pizza
Posted by LacCreta Holland on 05/18, 2015 at 11:59 AM
Page 1 of 1 pages