All Posts including "pears"
Winter offers unpaid field hands like me respite from the daily toil that spring, summer, and fall days require. It is a good time to reflect on the past year. And when I begin these reveries, the first word that comes to mind is . . . pears.
Continue Reading: Winter is a time of some rest, reminiscing for local farmers
Posted by James Eisenstein on 01/06, 2014 at 02:57 PM
Tags: pears | JadeFamilyFarm | goats |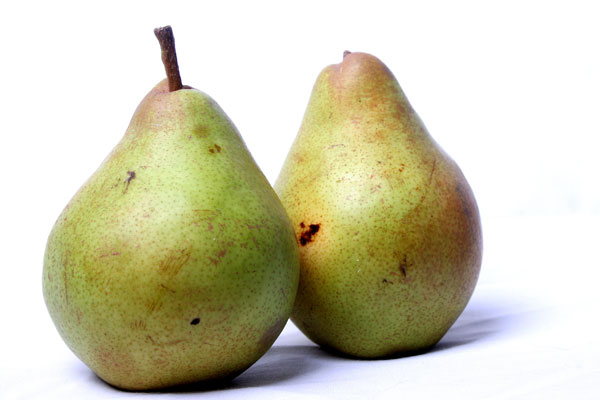 Congratulations to Sarah Zappe of Port Matilda for her Cream Cheese and Pear Tart! She is the recipient of a $25 gift certificate to Fasta Ravioli Company.
Continue reading to see Sarah's recipe, as well as Pamela's Stewed Pears.
Continue Reading: Winner of the Pear Recipe Contest
Posted by Emily Wiley on 12/01, 2011 at 06:39 PM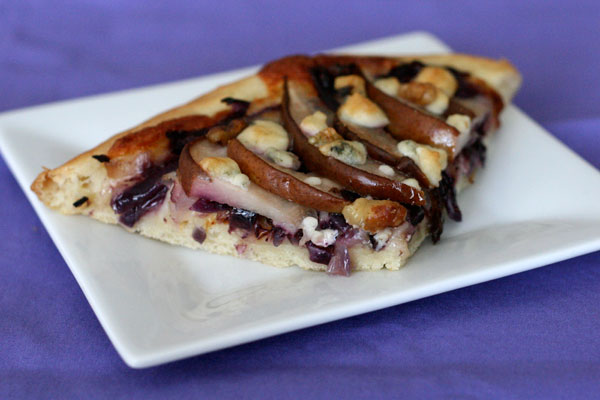 Pears are sweet and juicy and provide a bright note to cold weather meals. They pair nicely with pungent and creamy cheeses, caramelized onions, and walnuts — all of which have a place on this pizza.
What's on your January pizza?
Continue Reading: Pear Pizza
Posted by Emily Wiley on 01/11, 2011 at 07:03 PM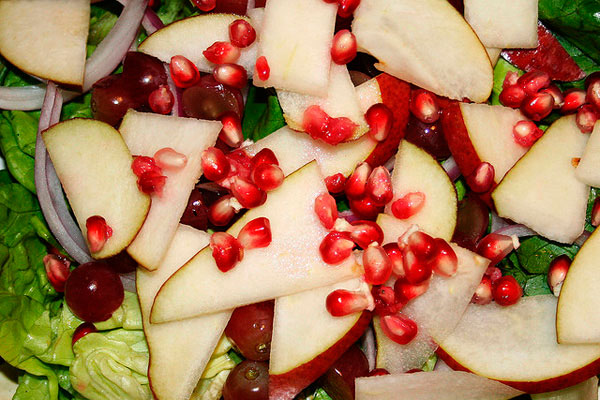 This salad recipe is easily adaptable to include your favorite fall fruits: apples, cranberries, grapes, pears, or pomegranates. Drizzle the warm, sweet dressing on top and garnish with blue cheese and pecans for a simple weeknight dinner.
Continue Reading: Autumn Salad
Posted by Emily Wiley on 10/22, 2010 at 04:49 PM
Page 1 of 1 pages