All Posts including "opinion"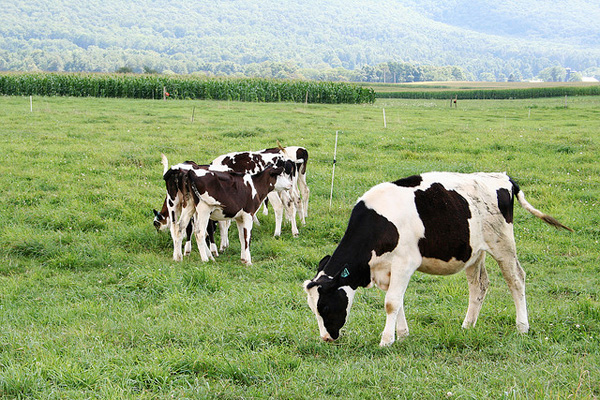 Recently during an interview with Michele Marchetti, the excellent local food writer and Friends & Farmers Cooperative board member, she said something that made me really think. I asked her about whether there was still momentum within the local food movement, and she said "Local food isn't a trend, it's something that's here to stay."
It sort of hit me…wow, Mchele's 100 percent correct. Local food really isn't a thing for "hipsters" or trendy foodies anymore; it's become more and more established.
Continue Reading: Can local food still be considered a trend?
Posted by Jamie Oberdick on 11/10, 2015 at 04:05 PM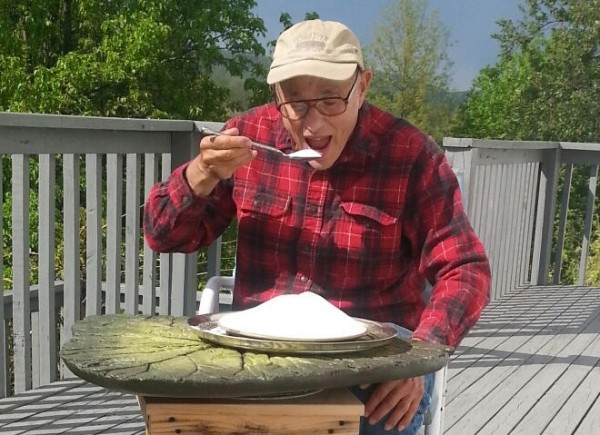 I am really fed up. And it isn't just because I am an increasingly irascible, old curmudgeon.
I'm fed up with the behavior of government agencies like the FDA, the USDA, and the EPA, dancing like puppets in the hands of Monsanto, ConAgra, Dow, Big Pharma and their ilk. The FDA dilly-dallies by continuing to allow antibiotics in animal feed to promote "efficiency" and profits, when it is clear that the practice promotes the proliferation of antibiotic-resistant bacteria that threaten our health.
I'm fed up with the EPA constantly approving new pesticides that are known to kill pollinators. (Who needs insects anyway?)
Continue Reading: I'm Fed Up With Industrial Food
Posted by James Eisenstein on 05/27, 2014 at 12:51 PM
Tags: supermarket | corn | opinion | factoryfarming |
Page 1 of 1 pages