All Posts including "movement"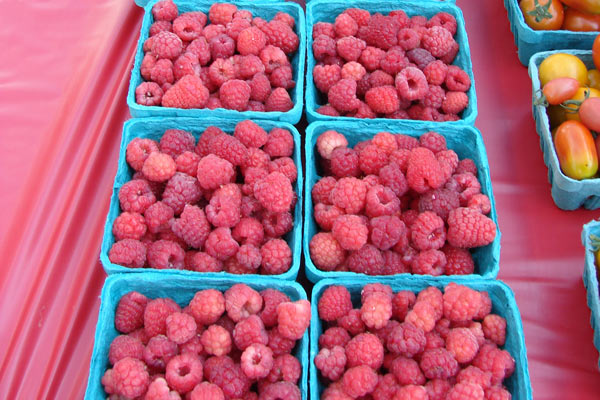 Welcome to Laura Young, the newest contributor to the Local Food Journey blog! Laura is a goat farmer and horticulturist at Young American Growers in Centre Hall. She is also a vendor and organizer for the North Atherton Farmers Market. Welcome, Laura!
Many years ago, a dear friend gifted my husband and I the audio version of Animal, Vegetable, Miracle written by Barbara Kingsolver. I find that I never tire of listening to it. I always learn something new and am regularly surprised by something I forgot. It has become, for me, a one-stop shopping source for inspiration on the small steps we can continue to take on this local food journey of ours.
Continue Reading: Get It While You Can
Posted by Laura Young on 07/05, 2011 at 01:59 PM
Tags: movement |
Page 1 of 1 pages