All Posts including "location"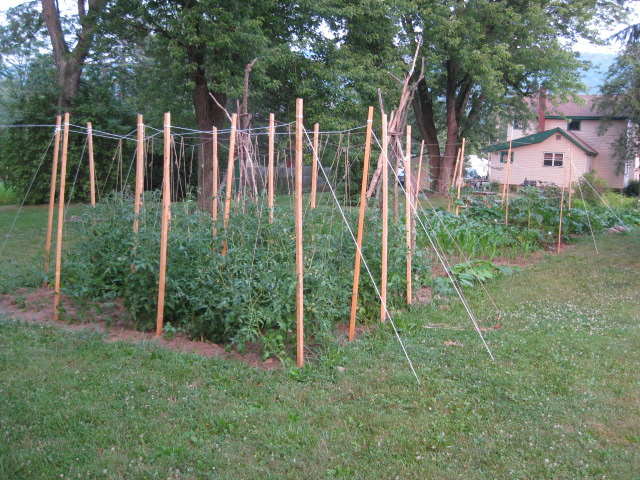 If you are starting a garden this year in your yard, the first step is definitely the mot important—choosing a proper location. While having the garden close to the house makes harvesting more convenient, the absolute most important thing to consider is sunlight.
Most fruits and vegetable are sun-loving plants, and need full-sun. Full-sun means at least six hours of sun a day. For full-sun plants, sun is the most important factor for successful growth, and no amount of fertilizer can help full-sun plants if they are not getting enough sun.
Next, you want to make sure that the spot you choose has good drainage. Pooling of water is not good for plants, and can lead to problems such as disease and rot.
Continue Reading: Location, location, location: Picking the right spot is a vital first step for new garden
Posted by Jamie Oberdick on 04/29, 2015 at 01:09 AM
Page 1 of 1 pages