All Posts including "leek"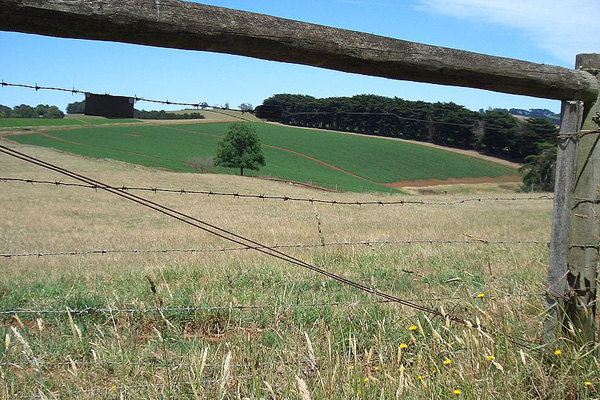 If you are looking to have something that's a traditional Irish food for your St. Patrick's Day dinner, you probably do not want to serve corned beef. Corned beef is not something many folks in Ireland eat, and at St. Patrick's Day tables in Ireland, you will find lamb and/or bacon, but not corned beef. Instead, corned beef is more a nod towards the immigrant history of Irish-Americans.
So, you can serve corned beef as a nod to your ancestors if you have Irish blood in you, but what if you want to serve something that Irish people eat? And what if you're vegetarian?
Well, here's a recipe that's based on something Irish people actually enjoy. Potato and leek soup is a traditional Irish comfort food, enjoyed with brown soda bread. Plus, it's colored green!
Continue Reading: Be authentic Irish for this St. Patrick's Day dinner: Potato and leek soup
Posted by Jamie Oberdick on 03/17, 2016 at 01:11 PM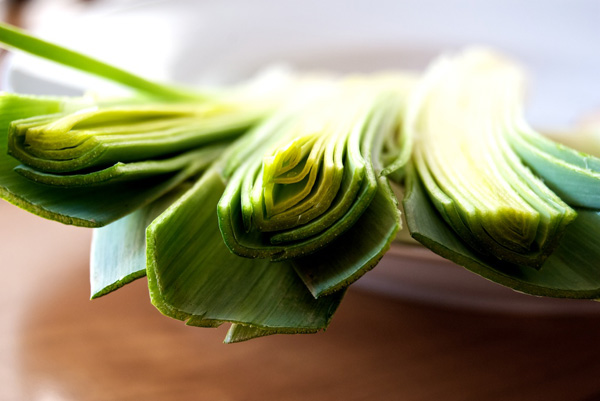 Good risotto is one of those things that is nearly impossible to get at a restaurant. Certainly, there are places that do it well. But if I order it, I am usually disappointed nine times out of ten. It just doesn't lend itself well to advance prep and requires lots of stirring while cooking. And you would think that would make it family unfriendly — but I find it to be the exact opposite. It is a quick and simple meal (wonderful for a vegetarian night, too) that can be done in under an hour. And the actual cooking part really only takes about 30 minutes.
Continue Reading: Leek and Porcini Risotto
Posted by Kristin Camplese on 03/05, 2012 at 03:13 PM
Page 1 of 1 pages