All Posts including "kale"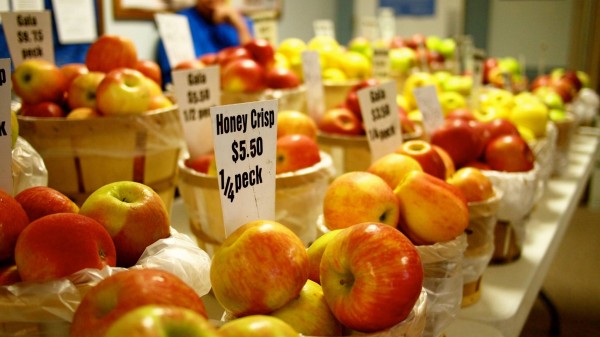 For your holiday dinners, it's always good to try to serve local food. While it's cold and gloomy and eating local produce is a lot harder to do than when it's sunny and summery, but the Boalsburg Farmers Market is open today from 2:00 p.m. to 6:00 p.m. and has some local produce options.
Melanie Rosenberger of the Boalsburg Farmers Market has shared with us two delicious side recipes to complement whatever holiday main dish you decide to make.
Continue Reading: Head to Boalsburg Farmers Market today for holiday recipe ingredients
Posted by Jamie Oberdick on 12/23, 2014 at 02:04 PM
Tags: holiday | squash | kale | recipe | apple | cabbage | BoalsburgFarmersMarket |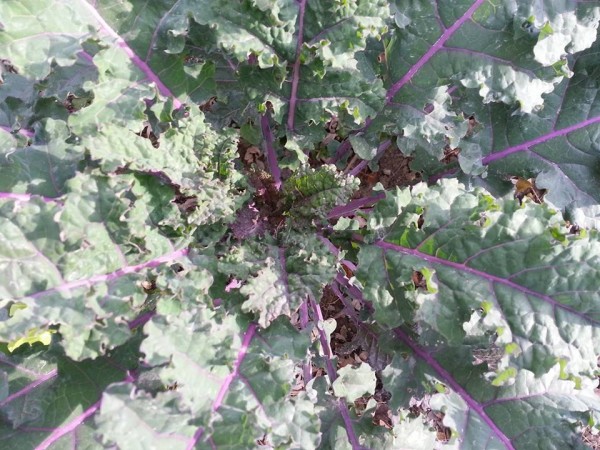 Kale is a superstar in the fall garden. The plant is tough as nails, able to take some very cold temperatures. In fact, myself and many other gardeners have harvested kale from under the snow.
Along with its toughness, kale has many other good properties. It's very easy to grow, can grow in part shade, and is quite tasty. It is best after a couple of good frost/freezes, which give the leaves a sweet flavor and cuts down on the bitterness.
There are many varieties of kale, and here are a few of my favorites:
Continue Reading: Able to take a freeze, hardy kale supplies fresh garden greens well into fall/early winter
Posted by Jamie Oberdick on 10/28, 2013 at 11:14 AM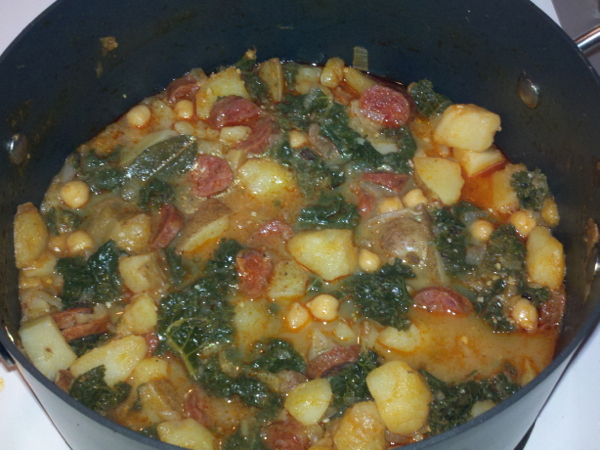 It's February. There's nothing I can really say that's redeeming about local eating in February in Pennsylvania except that we're one month closer the return of good local veggies than we were in January.
Okay, there's one other thing I can say. It's a good time for soup, and I love soup. Far and away my favorite soup of all time is a Portuguese chorizo, kale and potato soup. I don't know where the recipe is from, unless "my mother" is a suitable answer. This soup is flavorful and hearty and a good way to use any potatoes you have put up from last year that are getting all wrinkly and soft.
Continue Reading: Hearty Chorizo, Kale and Potato Soup
Posted by Emily Reddy on 02/08, 2013 at 04:56 PM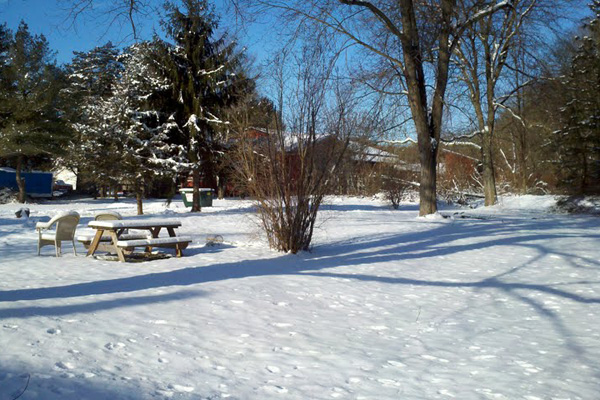 During my garden harvest season, which stretches from summer through much of fall, I preserve a lot of what we get from our backyard in two ways—canning and freezing.
I like to do both because of cooking flexibility. You can do a lot of great things with canning: sauces, relishes, pickles, etc. But freezing for me tends to be about just the vegetable/fruit.
Continue Reading: Pulling Summer from the Freezer when it's Freezing Outside
Posted by Jamie Oberdick on 02/08, 2012 at 03:08 AM
Want to add more greens to your diet, but can't get excited about iceberg lettuce and broccoli? Give kale a try; it's the "super food."
Continue Reading: Green Week: Kale
Posted by Erin Donahue on 03/15, 2011 at 03:01 PM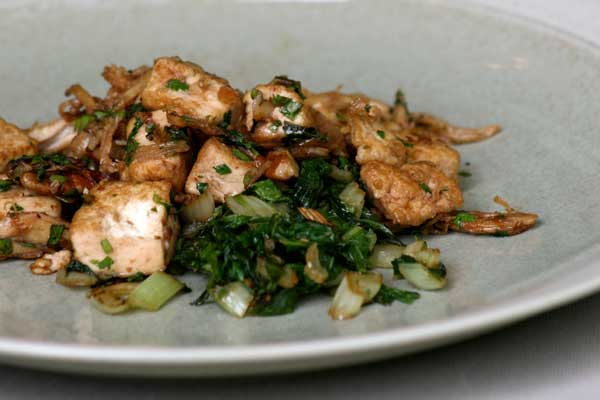 This nutritious one pan meal is provided by Jessica from Gilbertsville, Pa.
Do you have a favorite seasonal recipe to share? Complete our form, and we'll feature your recipe on the Local Food Journey.
Continue Reading: Caramelized Tofu over Sautéed Greens
Posted by Jessica Reilley on 06/25, 2010 at 01:23 PM
Page 1 of 1 pages