All Posts including "holdiays"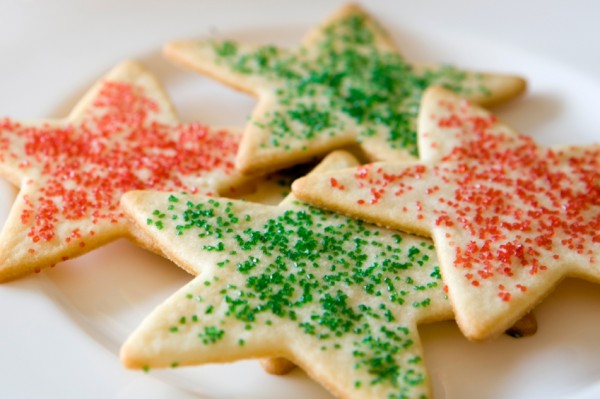 To many who live in Pennsylvania Dutch country, sand tarts are a big part of the holiday festivities. Topped with sprinkles or ground almonds, hese wafer-thin sugar cookies are crispy and delicious. I feel bad for the parts of Pennsylvania that do not have them, as they are quite the holiday treat.
Below is an old recipe for these tasty cookies that you can easily do at home. The ingredients are simple, but key to a great sand tart is rolling them thin. Otherwise, they're not sand tarts!
Continue Reading: Pennsylvania Dutch sand tarts are a fantastic holiday cookie
Posted by Jamie Oberdick on 12/16, 2016 at 02:24 PM
Tags: cookies | recipe | holdiays | PennsylvaniaDutch | recipes |
Page 1 of 1 pages