All Posts including "grilling"
Memorial Day is the kickoff for summer, and many of us will be hosting or attending cookouts. Our local food bounty deserves a place at your cookout table, and here's five items you can find at our regional Friday and Saturday farmers markets. Seek them out, and support your local food community.
Continue Reading: Five local food items for your Memorial Day Weekend cookout table
Posted by Jamie Oberdick on 05/25, 2017 at 01:56 PM
Tags: MemorialDay | farmersmarkets | grilling |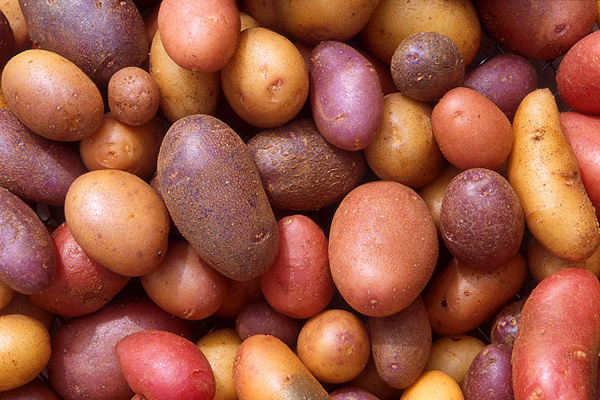 I love baked potatoes. I love potato skins. I just don't love the time it takes to make them when grilling. So my friends and I, while sitting around after a day of grilling, tried to come up with a recipe that would give us what we wanted without the hassle. I don't drink and they do so as the beer flowed so did the ideas.
Continue Reading: July 4th grill recipe combines everything good about baked potatoes and potato skins
Posted by James Sechrengost on 07/03, 2014 at 11:10 AM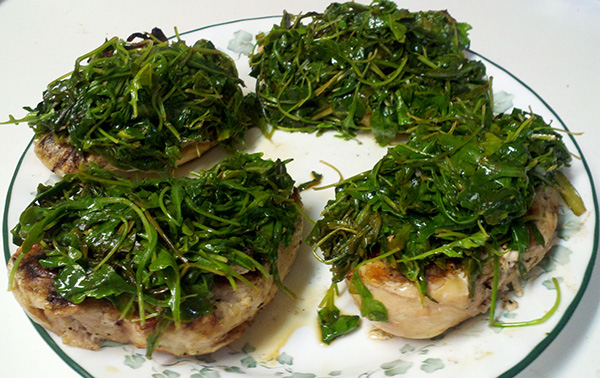 Well, what do you know. During the last several days the weather finally began to resemble spring after what was a pretty cold March, followed by a chilly start to April. Yesterday was especially nice and really got me thinking spring, a time of year that I just plain love.
There are two local-food related things that I love about spring time—the first fresh greens of the year and breaking out the grill. While a spring greens salad with a grill burger made from local beef is a nice way to kick off the spring season, I decided yesterday to try to combine greens and grilled meat in one dish.
Continue Reading: Tasting spring with grilled chicken with lemon-garlic arugula
Posted by Jamie Oberdick on 04/08, 2013 at 12:59 PM
Tags: spring | grilling | chickenbreast | arugula |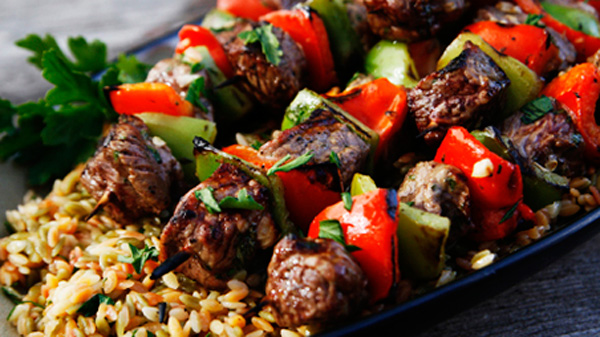 What are you grilling this Memorial Day weekend? Fire up the grill and try one of these summertime recipes!
Continue Reading: Fire up the Grill
Posted by Emily Wiley on 05/25, 2012 at 11:00 PM
Tags: grilling |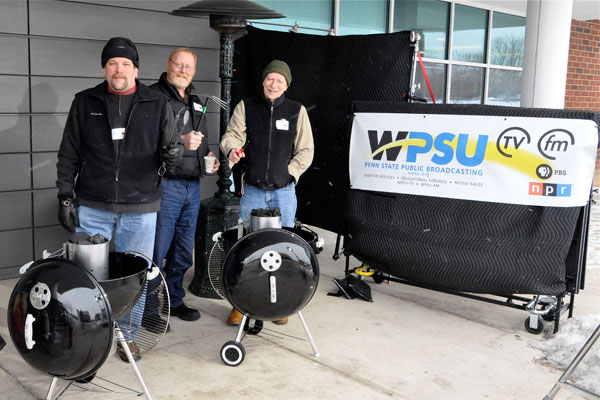 Until a few months ago, I had never heard of Caveman Steaks, but then Grillmaster Steven Raichlen entered my life. He is the subject of the PBS cooking series Primal Grill and is the author of The Barbecue Bible and Planet Barbecue, and he was also the guest chef at WPSU-TV's annual Connoisseur's Dinner. During his visit, the station hosted a cooking demonstration for donors and friends at our studios.
Steven is a great guy—very knowledgeable and capable, yet very low-key. The featured course, to be prepared outdoors on a cold February day, was his signature dish. The process is so simple and so primitive as to be almost disarming, yet the result is to die for.
Continue Reading: Caveman Steaks
Posted by Sam Komlenic on 05/24, 2011 at 04:07 PM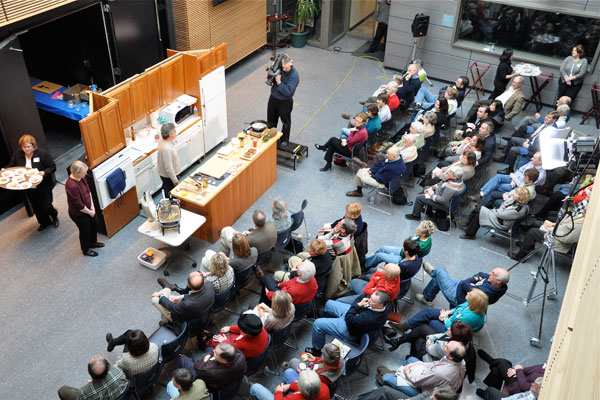 Grill master Steven Raichlen left behind sunny Miami on Saturday for cold, windy, snowy State College. But he made the trip for a very worthy cause. The star of PBS's Primal Grill and Barbecue University hosted WPSU's 19th annual Connoisseur's Dinner and Auction.
Continue Reading: Steven Raichlen Grills in the State College Snow
Posted by Emily Wiley on 02/15, 2011 at 09:05 PM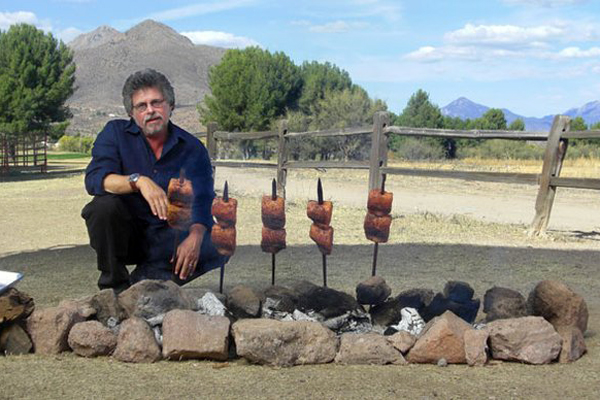 Steven Raichlen has traveled and tasted his way along the world's barbecue trail—from slow roasted brisket in Texas and whole roasted lamb in Argentina to ginger-turmeric prawns in Malaysia and kangaroo kebabs in Australia.
Raichlen is the foremost authority on grilling, and he's bringing his love for live fire to WPSU's 19th Annual Connoisseur's Dinner on February 12, 2011. Guests will enjoy some of the world's most authentic and flavorful recipes right off the grill while supporting their favorite public broadcasting station.
Continue Reading: A Local Event with Worldly Barbecue
Posted by Emily Wiley on 09/08, 2010 at 02:01 PM
Tags: grilling |
Page 1 of 1 pages