All Posts including "greens"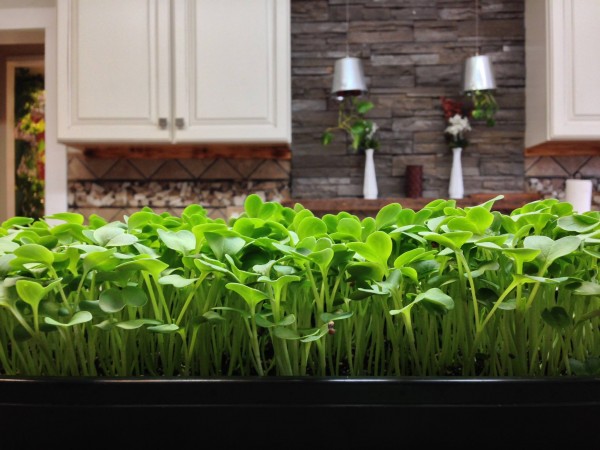 Note: To support honeybees and Green Towers LLC's efforts to help pollinator populations that is mentioned later in this article, please go to their KickStarter campaign.
A State College startup company is working on some innovative ideas that are aimed at taking local food into the future.
Green Towers, LLC, is a local food business that was created based on an entry to the Penn State College of Agricultural Science's Springboard Competition for young entrepreneurs, according to Dustin Betz, founder and president of Green Towers. They won the 2012 competition, and from there created a company with some very innovative ideas on growing food.
Continue Reading: State College startup Green Towers LLC pushes the innovation envelope for local food
Posted by Jamie Oberdick on 09/11, 2015 at 12:22 PM
Tags: GreenTowers | startup | microgreens | bees |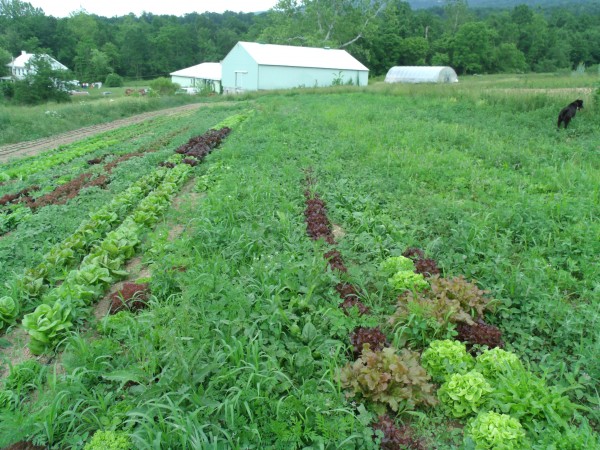 Many CSA's across the area are ramping up production, with plenty of boxes filled with the best spring produce our area can offer. This includes spring onions, radishes, and of course, spring greens.
Greens are a fantastic dish to add to any spring meal, whether it's a family cookout or a weeknight dinner. They are good for you, and there are lots of ways to cook them, including ways that will even make the most finicky greens-hating member of your family love eating well.
This recipe is makes a nice side dish for an evening dinner on the patio. It's quite simple to make and combines two things that makes the flavor of greens really pop: garlic and lemon.
Continue Reading: Lemony-garlic flavored recipe for all those CSA greens you just got
Posted by Jamie Oberdick on 05/28, 2015 at 11:58 AM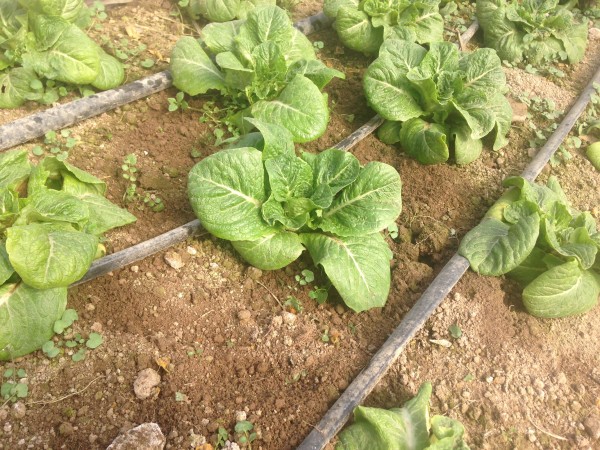 Referring to this winter as "freezing" would be an understatement. The snow was relentless, not to mention temperatures were lower than I had ever experienced. Nevertheless, as brutal as Pennsylvania winters may be, I try to remind myself, while laboriously scraping the ice off my windshield, that spring will arrive in just a short while. In fact, farmers in the area are also anticipating warm weather by planting their spring harvest right now! Greenmoore Gardens, an organic farm located just outside of State College, began planting this week in hopes of a healthy spring harvest.
Laura Zaino, an employee of Greenmoore Gardens, gives the ins and outs of preparation. "We seed onions in mid-February, which is the first of the spring crops to get seeded." Using their own potting mix, the seeds are planted in a greenhouse where the seedlings germinate and begin to grow. "Then we either put them into bigger pots or transplant them outside in the fields. The larger pots are for plants like tomatoes that need warm soil to grow," explains Laura.
She goes on to further explain that the bigger pots allow for longer time in the greenhouse, hence, more growth before being transported outside. "Other crops, like turnips, carrots and beets, we seed directly into rows in the fields," she says.
Continue Reading: Even in a tough winter, Greenmore Gardens offers community fresh, local produce
Posted by Jordan Reabold on 02/25, 2014 at 03:03 PM
Tags: GreenmoreGardens | winter | greens |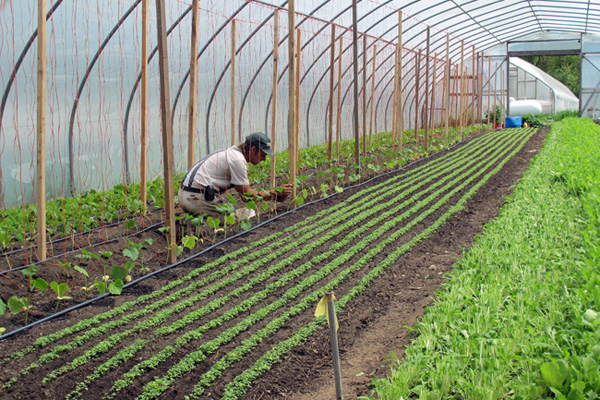 Farming is hardly ever a perfect world. It is often too wet or dry, too hot or cold—but then every once in a while along comes the perfect day.
Continue Reading: Field Notes and Mesclun Salad with Mango Chutney Dressing
Posted by Kim Tait on 05/17, 2012 at 11:43 AM
Tags: fieldnotes | recipe | spring | greens |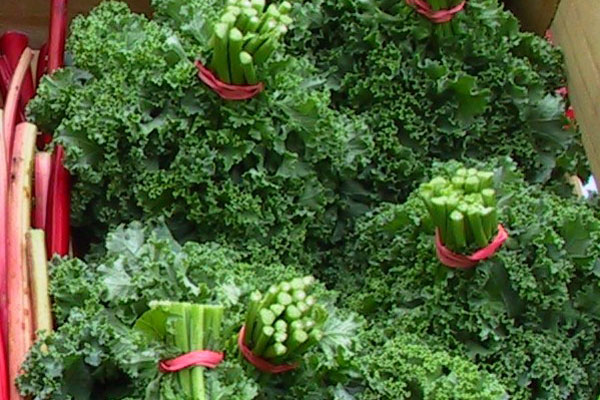 Erin McKinney is one of two full-time farmers at Tait Farm in Centre Hall who oversees the fieldwork for the Community Supported Agriculture (CSA) program, Community Harvest. Find out from Erin what is "growing on" in the fields at Tait Farm this week.
Continue Reading: Field Notes: Cold, Wet Days
Posted by Emily Wiley on 04/15, 2011 at 06:01 PM
Tags: farm | fieldnotes | recipe | spring | springgreens | garlic |
Page 1 of 1 pages