All Posts including "greenbeans"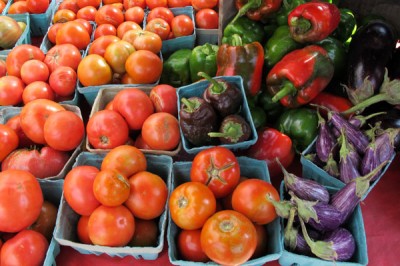 The unusually wet and cool weather of mid-September must be a prelude to a fabulous Indian Summer coming our way. Nature has its signals in every season, and the fall is no exception. The dizzying activity of insects and migrating birds, the prolific blooming of goldenrod and asters, and the breathtaking color transformation of the native Sumac all confirm the change that is in the air. And even though the tomatoes are slowly slipping away, the abundant greens, hearty squashes, pears and more, are ready to make their debut and step in where the others are leaving off. Oh, how lucky we are!
Continue Reading: Change is in the Air and a Recipe for Vegetable Soup
Posted by Kim Tait on 09/19, 2011 at 02:16 PM
Tags: recipe | fall | soup | celery | onions | garlic | carrots | potatoes | greenbeans | tomatoes | corn |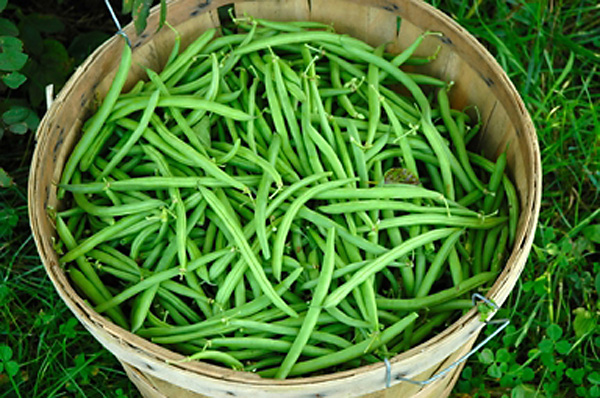 Eleven years ago, former Farmer Mark from Tait Farm had a bumper crop of freshly grown green beans and showed up at our back door with several large boxes of them. Chef Harrison created this recipe and officially and deliciously launched our local foods menu.
Over the years, Harrison's Green Beans Gorgonzola has become a seasonal summer favorite. It is easy to make at home and is a great recipe for those beautiful farmers market green beans this summer. Enjoy!
Continue Reading: Chef Harrison's Green Beans Gorgonzola
Posted by Kit Henshaw on 07/26, 2011 at 01:54 PM
Tags: summer | recipe | greenbeans |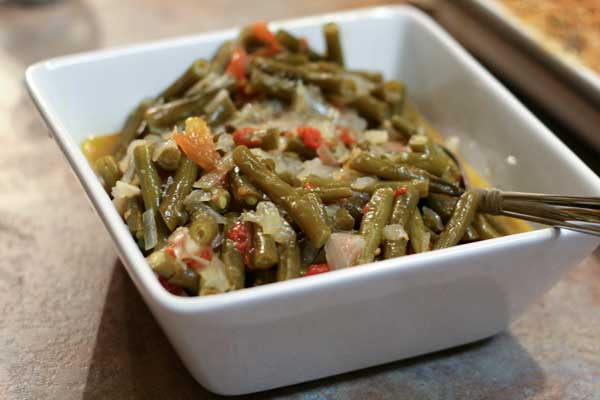 Green beans are sold canned and frozen year round. But you can find cartons of fresh whole beans at your local market now through September.
Continue Reading: Slow Cooked Green Beans
Posted by Emily Wiley on 07/09, 2010 at 04:59 PM
Tags: recipe | summer | greenbeans | onions | tomatoes |
Page 1 of 1 pages