All Posts including "gifts"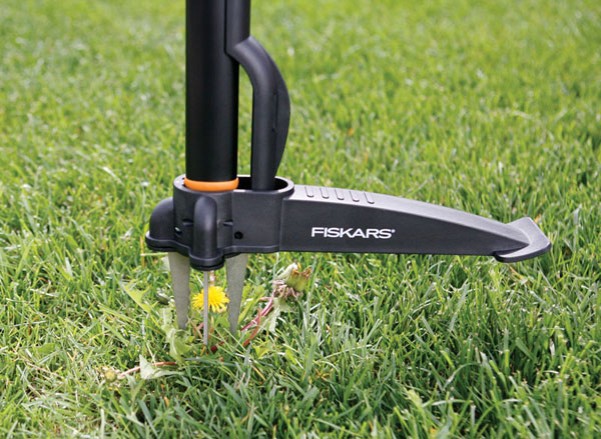 Gardening season is over, but for the serious gardener, thoughts of playing in the dirt are never far from one's mind. And that includes the holiday season. Finding the right gift for a gardener can be a bit of a challenge if you are not one yourself, but here's five sure bet gifts that will be well-received by any gardener:
Continue Reading: Five holiday gift ideas for gardeners
Posted by Jamie Oberdick on 12/07, 2016 at 02:52 PM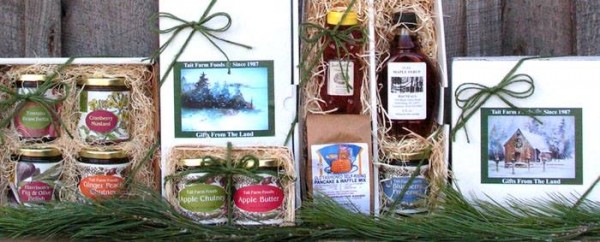 Uh-oh…up against it for Christmas shopping this year? Don't panic. Everybody loves good food and drink, right? And we have plenty of options produced right here Central Pennsylvania. Here's five great gift local food ideas for the last minute shopper.
Continue Reading: Five fantastic last-minute local food gift ideas
Posted by Jamie Oberdick on 12/16, 2015 at 02:52 PM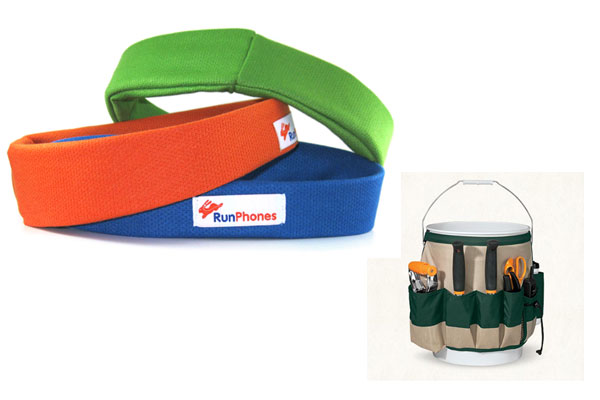 Looking to buy a holiday gift for that special gardener in your life? Here are five great suggestions:
Continue Reading: Five Gift Ideas for the Gardener in Your Life
Posted by Jamie Oberdick on 12/12, 2011 at 06:57 PM
Page 1 of 1 pages