All Posts including "fungal"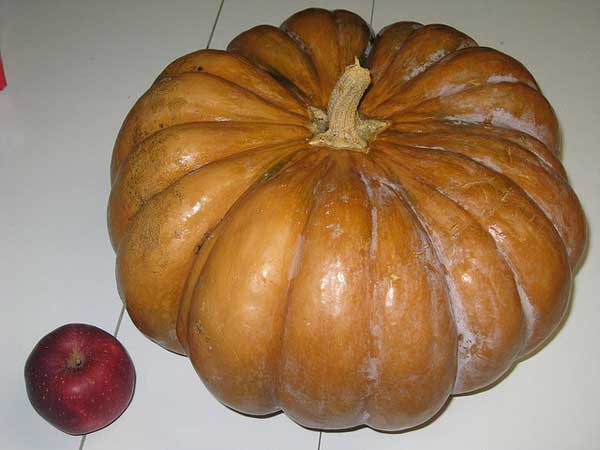 As we wind down a summer that will go in the weather record books as one of the top five wettest summers in the 119-year history of weather records at State College, gardeners face a late-season challenge to their plots. Along with all that rain, we've had a cool but humid summer. These are just about perfect conditions for all sorts of garden fungal diseases to lay waste to your remaining garden season.
There are plenty of fungal diseases that can lay a hurt on your home garden production, but I am going to focus on two common and particularly destructive plant illnesses, late blight and powdery mildew.
Continue Reading: How to deal with two devastating late-season garden fungal diseases
Posted by Jamie Oberdick on 08/25, 2014 at 11:49 AM
Page 1 of 1 pages