All Posts including "frost"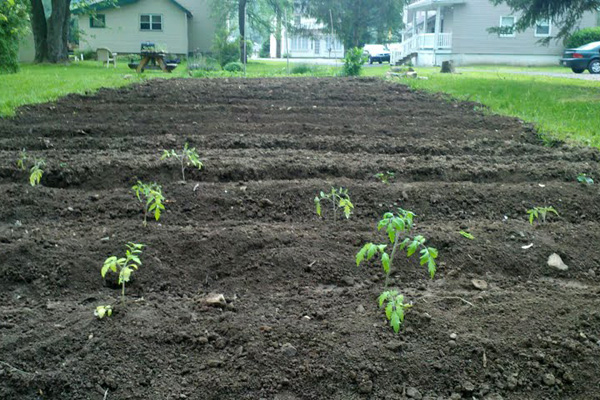 We live in Central Pennsylvania, where the weather can go from July to October in less than a day. This morning, under slate gray skies, a chilly wind blows and it feels more like we are getting close to Halloween than Memorial Day.
As can be the case with these late spring cold snaps, frost is a possibility. Right now, looks like Saturday morning is the best chance for it. This might be bad news for your garden. However, you can take steps to avoid a frost catastrophe that could cause you to replant.
Continue Reading: Frost a possiblity for Saturday morning: here's how to protect your garden
Posted by Jamie Oberdick on 05/20, 2015 at 12:15 PM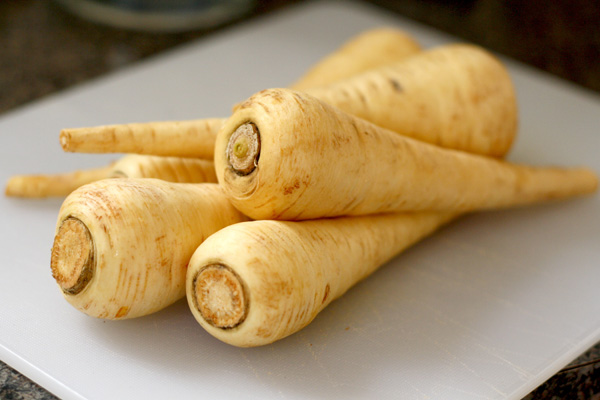 We are getting an extended summer, with temperatures that feel more like August. Looks like our run of summer weather ends today, but the threat of a killing freeze that ends the growing season for tender plants still seems at least a week or more away as per the weather forecast, which is quite unusual for October. Of course, as any gardener in Central Pennsylvania knows, that will not last forever. So, here's a list of tips to help you prepare for when the ground is coated in frost and your tomato plants finally succumb:
Continue Reading: Take advantage of extra time and plan now for killing frost
Posted by Jamie Oberdick on 10/07, 2013 at 11:54 AM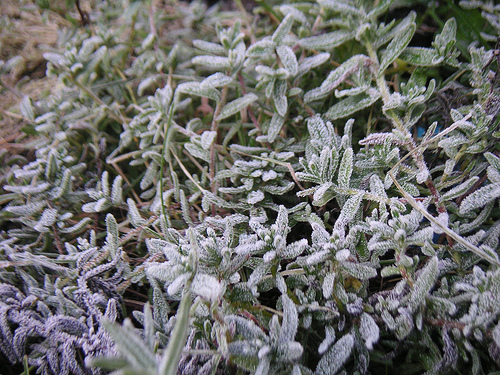 Last night was quite chilly for a lot of people in central PA but it seems that many of us escaped frost. However, the slow march of the seasons are inevitable, and eventually there will be frost on the Happy Valley pumpkins. Frost or even temperatures below 40 are very bad for plants like tomatoes, basil, beans, cucumbers, etc. On the other hand, a lighter frost is okay for plants like beets, chard, broccoli, lettuce, cabbage, carrots, etc.
Here are some tips for both figuring out when your garden might get hit by frost, and what to do when it does.
Continue Reading: How to plan for frost in your garden
Posted by Jamie Oberdick on 09/06, 2013 at 12:48 PM
Page 1 of 1 pages