All Posts including "friendsandfarmers"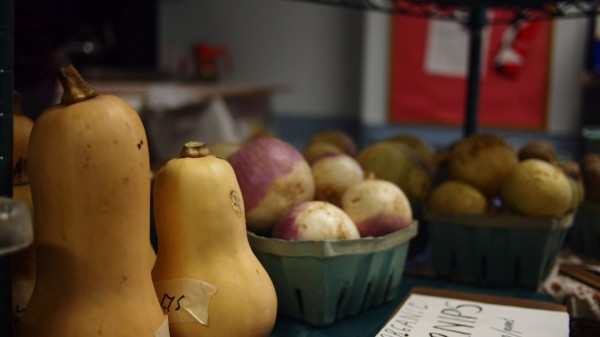 Well, winter just reminded us this week who's boss, as we had our first snow (record latest first snow) and bitter chill to go with it. Believe it or not, even in the depths of winter, you can still find local produce, especially root vegetables.
Root vegetables get sort of a bad rap, because many people have a memory of boiled canned beets being forced on them by a well-meaning mother. However, roasted root vegetables are on a different level.
Where to find local root vegetables? Indoor markets like Boalsburg, Millheim, and State College have vendors who sell root vegetables this time of year (they tend to be easy to store). Another good source is the Friends & Farmers online market, which carries a variety of root vegetables by local farmers such as Tait Farm and Jade Family Farm.
Once you acquire them, roasting them is fairly simple. Here's a recipe that is easy to put together and really brings out the best quality of roasted root vegetables: The sweetness!
Continue Reading: Let root vegetables win you over by roasting them
Posted by Jamie Oberdick on 01/13, 2016 at 02:28 PM
Tags: wintervegetables | recipe | FriendsandFarmers | farmersmarket |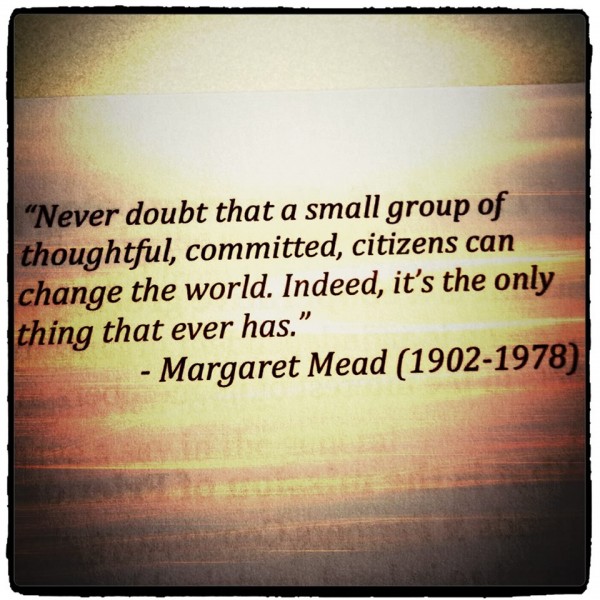 Friends and Farmers Cooperative is nearing their goal of 200 Founding Members by Thursday, May 2, but they still need your help if you already haven't signed up. Please note that you can fill out the member application form online, then mail your check to the Co-op. As long as you fill out the form by Thursday, you'll be considered a Founding Owner-Member.
One of the first perks of membership is the Local Loyalty program. Owner-members will be able to use their brand-new membership card at 35 local businesses to receive discounts, and this list of businesses is growing and not limited to food!
The Local Loyalty Program includes businesses that offer food, acupuncture, book, clothing alterations, massage, jewelry, and more. Along with this, there are a lot of other benefits of membership. You can find the form to fill out here.
Continue Reading: You have until May 2 to get great benefits by becoming a Founding Member of Friends & Farmers Co-op
Posted by Jamie Oberdick on 04/30, 2014 at 12:59 PM
Tags: friendsandfarmers | members | localfood |
Page 1 of 1 pages