All Posts including "fastnacht"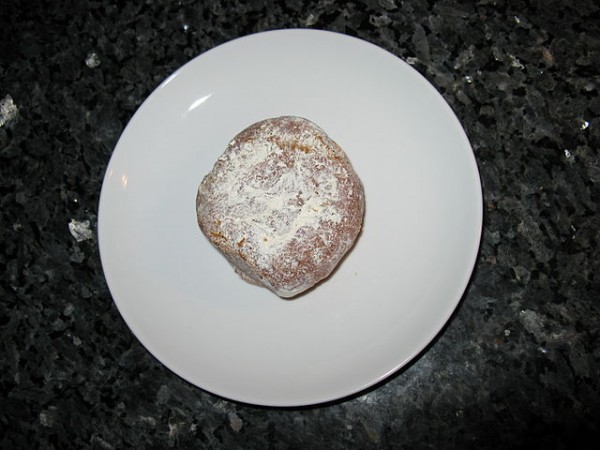 Today is Fat Tuesday, aka Mardi Gras. For many people who have grown up in a Pennsylvania Dutch area like myself (York), today is also known as Fastnacht Day.
Why Fastnacht Day? A fastnacht is a type of donut, made with potatoes, flour, sugar, yeast, and eggs. They are fried like a donut and while many are made today with a hole like a regular donut, a "traditional" fastnacht is hole-less and square.
The word fastnacht is German for "fast night" and the tradition of making them began as a way to get rid of lard, sugar, fat, and other stuff that are forbidden during lent. That way there were less temptations left in the pantry to lead hungry stomachs astray.
Continue Reading: Happy Fastnacht Day! Hey, wait…what's a fastnacht?
Posted by Jamie Oberdick on 02/17, 2015 at 03:03 PM
Tags: fastnacht | PennsylvaniaDutch | recipe |
Page 1 of 1 pages