All Posts including "economy"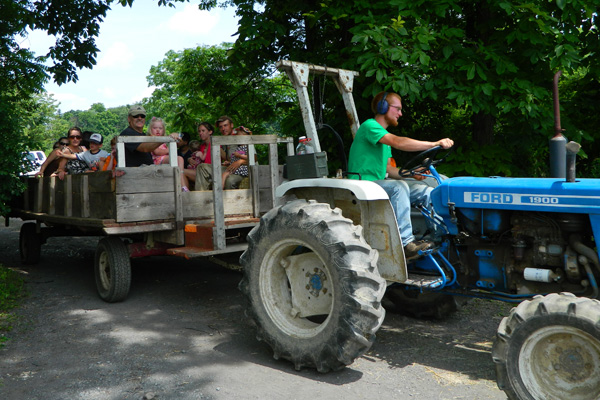 This Saturday, June 22, Tait Farm Foods will hold a Summer Solstice Celebration out at the farm to benefit the Centre County Farmland Trust. On a beautiful day last Saturday I went out to Tait Farm to talk to Kim about this event, and why farming and supporting our local farms is a vital to our community. To listen, click on the "play button" below.
Continue Reading: Interview with Kim Tait on Summer Solstice Celebration, local food economy
Posted by Jamie Oberdick on 06/20, 2013 at 04:28 PM
Tags: TaitFarm | SummerSolstice | event | localeconomy | audio |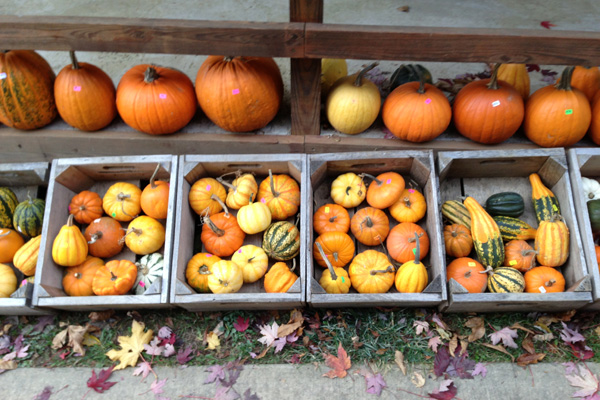 Mount Nittany Winery was a busy place last Saturday as guests enjoyed the annual Harvest Fest. The main room was packed full of people moving from one table to another, sampling and purchasing local foods and beverages.
The festival is hosted by the winery each year and features local vendors selling cheese, honey, salsa, pumpkins, and even soap. Many of the vendors in attendance said they have been unaffected by any problems with the economy.
Continue Reading: The State of Local Food at the Harvest Fest
Posted by Jessica Illuzzi on 10/25, 2012 at 06:30 PM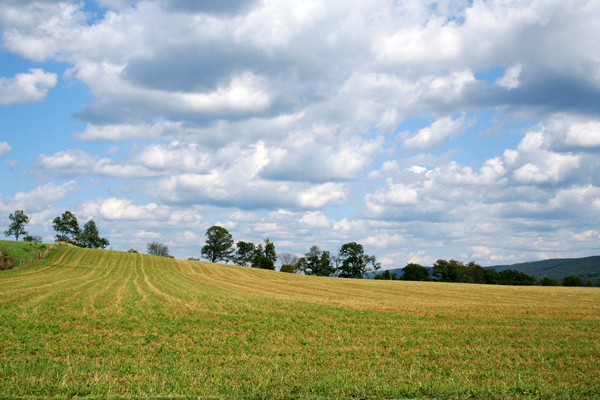 Fat. Salt. Sugar. These three ingredients make up a majority of the American diet.
What happened to hearty, wholesome, and nutritious foods? They have been replaced by cheap, processed, and potentially harmful foods.
Continue Reading: Join the Journey
Posted by Brittany Trott on 06/01, 2010 at 04:49 PM
Tags: health | economy | environment |
Page 1 of 1 pages