All Posts including "dessert"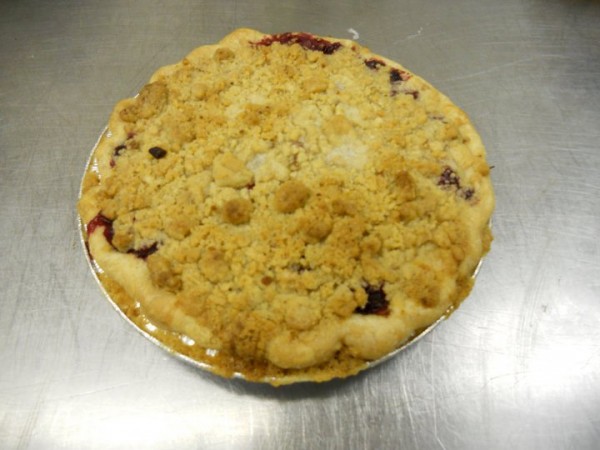 Gemelli Bakers has made a name for itself by baking wonderful bread. However, they also make some fantastic desserts. Gemelli is not as well known as a source for great baked desserts, but more and more people in the area are becoming aware of the sweet goodness that they offer at their downtown State College location, or at area farmers markets.
"We've been making desserts from day one," said Tony Sapia, owner of Gemelli Bakers. "A few examples of what we bake include Italian cookies like biscotti and macaroon, American-style cookies like oatmeal raisin and chocolate chip, apricot fruit bars, pies…there's quite a list."
Continue Reading: Sweeten up the holidays with desserts from Gemelli Bakers
Posted by Jamie Oberdick on 12/18, 2013 at 05:00 PM
Tags: Christmas | holidays | Gemelli | dessert | cake | pie | cookies |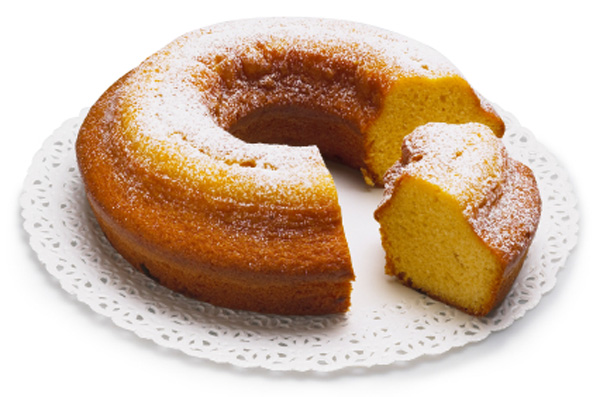 This weekend Mount Nittany Winery is concluding its month-long celebration of our local wine trail with a special desserts offering.
Continue Reading: Vignoles Cake
Posted by Linda Weaver on 03/29, 2012 at 12:17 AM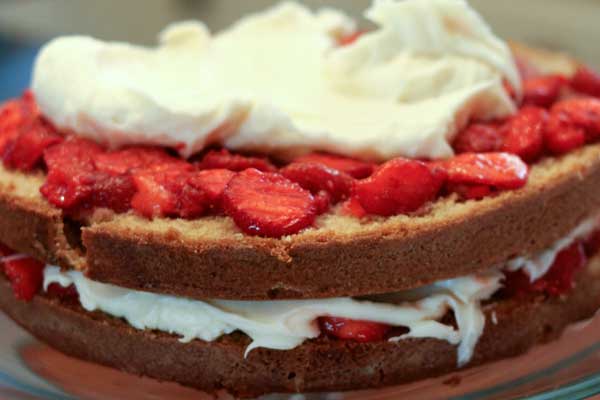 A traditional chocolate cake with fluffy white frosting is a fine dessert choice, but during the month of June, why not choose a seasonal strawberry shortcake cake?
Continue Reading: Strawberry Shortcake Cake
Posted by Emily Wiley on 06/24, 2010 at 12:54 PM
Tags: recipe | summer | strawberries | dessert |
Page 1 of 1 pages