All Posts including "definition"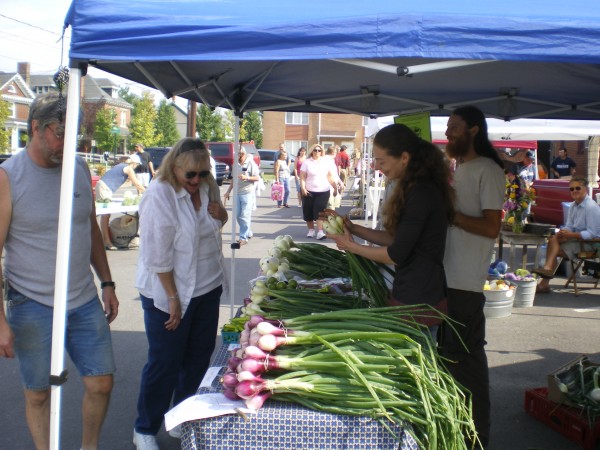 Recently, the Lexington Herald-Leader did an investigative reporting piece on the University of Kentucky's dedication to local food that included something that raised a lot of eyebrows.
As part of a $245 million contract, the university's food vendor, Aramark, is required to spend 20 percent of the food and drink budget for the university from Kentucky farmers and local food producers. Curiously enough, more than $1 million of that was spent on two things that don't really jump out when one thinks of local food—Coca-Cola and ice.
Okay, so it's pretty obvious ice and Coca-Cola really do not fit the definition of local food (the argument was Coca-Cola had a distributor nearby). But the question here is what, exactly, is the criteria for local food?
Continue Reading: Coca-Cola and ice: exploring what it means to be 'local food'
Posted by Jamie Oberdick on 09/20, 2016 at 11:33 AM
Tags: localfood | definition |
Page 1 of 1 pages