All Posts including "cucumbers"
Editor's Note: Shannon Ritter works at the Penn State School of Theater in undergraduate admissions and recruitment, and when she's not at work, she is a master cook and baker. Fortunately for the rest of us, she shares the creations that come out of her Boalsburg kitchen via her excellent food blog Sexy Crumbs. An example of what you will find there is this wonderful recipe for cucumber and onion salad, which is perfect for using up the last of the summer's cucumbers, or for a real winner of a Labor Day picnic dish. The salad is based on an old family recipe. Shannon shares her version of the recipe and the story behind it below, reflecting on how food can connect us to our past:
Continue Reading: Recipe: Via Sexy Crumbs blog, a great recipe for Cucumber and Onion Salad
Posted by Local Food Journey on 08/25, 2015 at 11:53 AM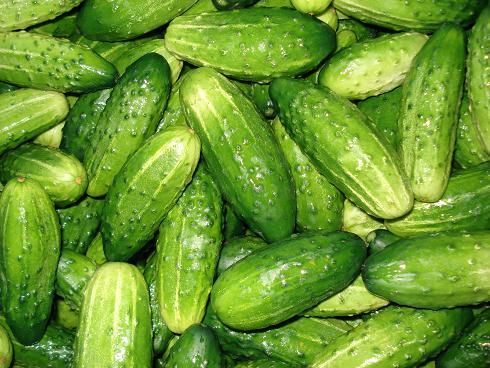 When I was stationed in Southern California I became interested in martial arts. In my quest for a good teacher I met a man named Pu Gill Gwon. Now to look at him you would not be impressed. He was barely over 5 feet tall and maybe 110-120 lbs. soaking wet.
But there was something about him though that grabbed my attention. A calm self-assuredness that seemed to express itself in everything he did. I got to know him and the more I knew the more impressed I became. I never became a student I became something better. I became his friend.
Continue Reading: Recipe: Cucumber kimchi a tasty variation on traditional Korean favorite
Posted by James Sechrengost on 06/25, 2014 at 11:59 AM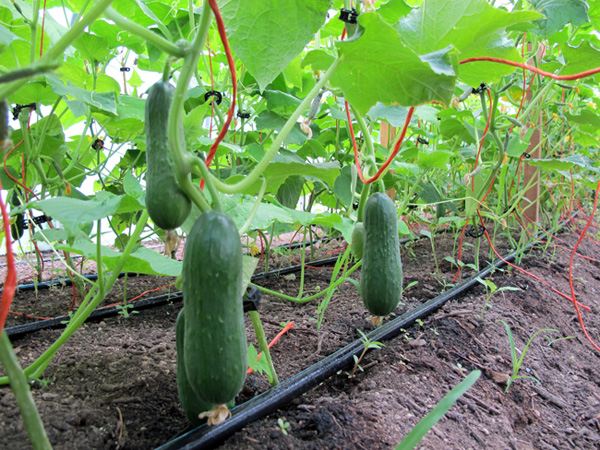 As we roll into summer, things on the farm seem to be going pretty well. The sugar snap peas are coming on, and we will start seeing them in the share this week – they are such a treat! The farmers got the strawberry plugs planted late last week, and we will look forward to having delicious berries in the share next year. We thought we might be able to get one more year out of the old patch, but it gave up the ghost earlier in the spring.
Continue Reading: Summer Field Notes + Recipe for Cucumber Salad with Mint and Feta
Posted by Kim Tait on 06/21, 2012 at 01:06 PM
Tags: fieldnotes | recipe | summer | cucumbers | onions | radishes | mint |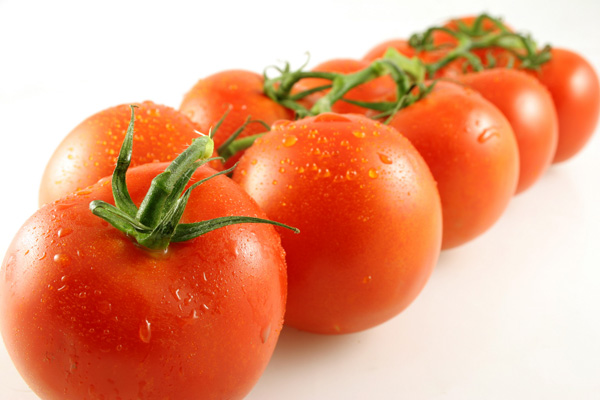 Today is the final day to share your favorite tomato recipe! Submit it now for your chance to win a $25 gift certificate to Elk Creek Cafe + Aleworks in Millheim. A winner will be randomly selected and announced by noon tomorrow. Good luck!
Continue reading for a seasonal salsa recipe from Steve Spanelli of Tait Farm.
Continue Reading: Cucumber-Tomato Salsa
Posted by Emily Wiley on 08/31, 2011 at 12:56 PM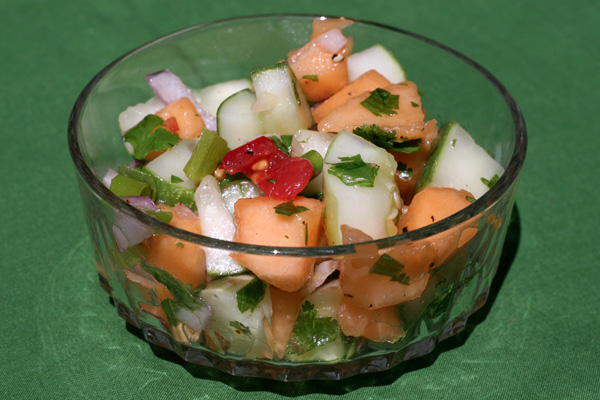 Labor Day may represent the unofficial end of summer, but farmers markets continue to carry sweet, juicy produce like melons and cucumbers through the end of the month.
Continue Reading: Cucumber Melon Salad
Posted by Emily Wiley on 09/07, 2010 at 06:02 PM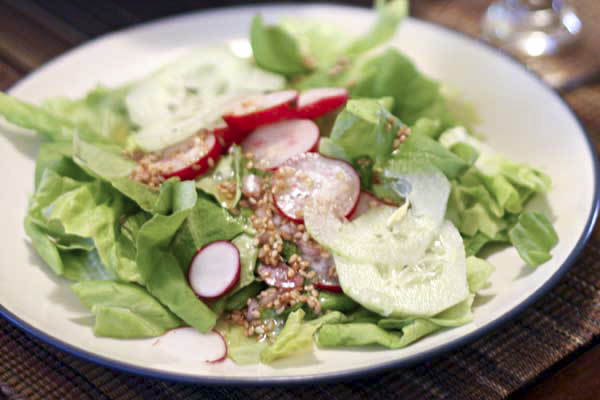 Root vegetables aren't just consumed during cold weather. The radish is a root vegetable that is available in Pennsylvania during the months of May, June, July, and September. It is during these warm months that the crop is at its sweetest.
Continue Reading: Radishes and Cucumbers with Shallot Dressing
Posted by Emily Wiley on 06/17, 2010 at 01:25 PM
Page 1 of 1 pages