All Posts including "co-op"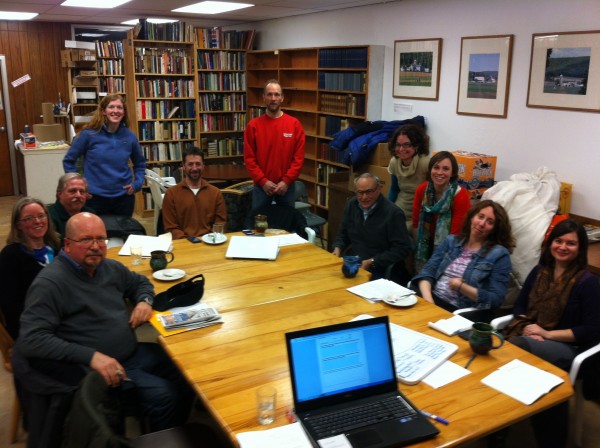 How might the proposed Friends and Farmers Food Co-Op Store contribute to making my local food fantasy a reality? (My fantasy envisions a future in which much of the food we eat comes from local farms and producers. The first four installments include Part One, Part Two, Part Three, and Part Four. As a member of the interim board of Friends and Farmers, I've been thinking about this question off and on for almost a year.
Continue Reading: Local Food Fantasy Revisited: Part V
Posted by James Eisenstein on 08/21, 2013 at 04:56 PM
Tags: localfoodfantasy | co-op |

A few weeks ago, WPSU ran a story by Kate Lao Shaffner during Morning Edition on the new Friends & Farmers organization. We wrote about them back in early April. Their goal is to establish a co-op grocery store with local food here in State College.
Continue Reading: WPSU radio story asks: Can State College support a local food co-op store?
Posted by Jamie Oberdick on 05/15, 2013 at 01:38 PM
Tags: Friends&Farmers | co-op | WPSU | KateLaoShaffner |
Page 1 of 1 pages