All Posts including "cilantro"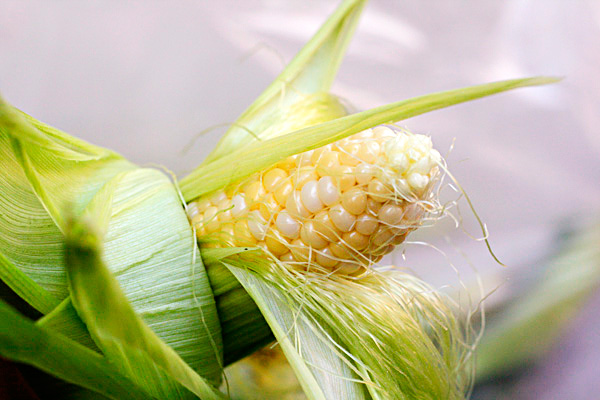 This quick and simple side dish makes use of two popular August ingredients: corn and tomatoes. Add spicy jalapeños and fragrant cilantro and serve alongside your favorite Mexican main course.
Continue Reading: Corn Tomato Cilantro Salad
Posted by Emily Wiley on 08/11, 2010 at 04:19 PM
Tags: recipe | summer | corn | tomatoes | peppers | cilantro |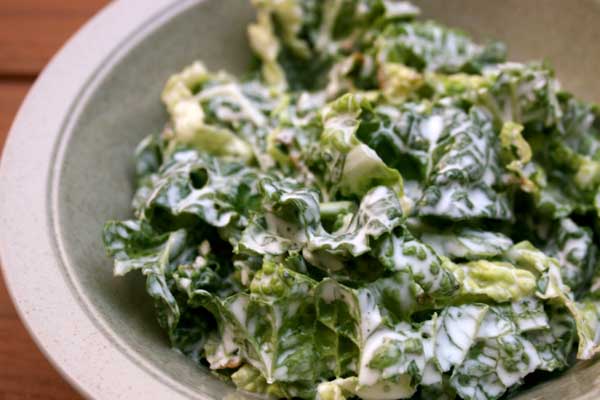 This light, creamy dressing is great not only on cabbage and coleslaw, but also on salads and fresh vegetables, like cucumbers.
Continue Reading: Creamy Cilantro-Lime Slaw
Posted by Jessica Reilley on 07/26, 2010 at 05:59 PM
Page 1 of 1 pages