All Posts including "cider"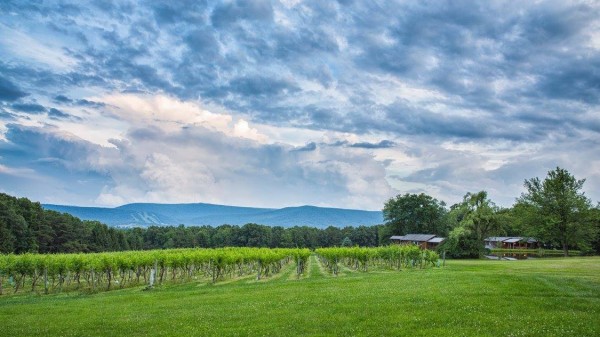 Local Food Notes for Sept. 16 features Mt. Nittany Vineyard and Winery's September photo contest, apple cider's back, and fast bluegrass at Elk Creek Cafe.
Continue Reading: Local Food Notes for Sept. 16
Posted by Jamie Oberdick on 09/15, 2016 at 08:41 PM
Tags: LocalFoodNotes | applecider | fall | wine | music |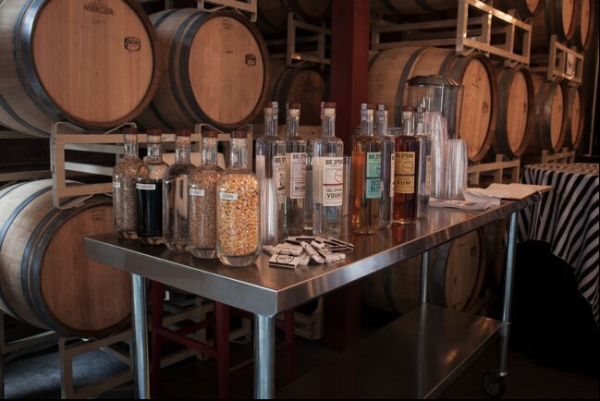 Tastings are no longer just for wine anymore.
Over the past 10 years or so, a variety of craft breweries, distilleries, and cideries have sprung up in Centre County and become a big part of the local food and beverage scene. To show off this local beverage bounty, the Central PA Tasting Trail was developed out of an initiative by the area's craft beverage community to unite and promote these businesses to locals and visitors alike, with the goal of gaining exposure for the craft beverage industry within Centre County.
Continue Reading: Central PA Tasting Trail broadens concept of tastings beyond wine
Posted by Jamie Oberdick on 04/15, 2016 at 12:49 PM
Tags: beer | cider | spirits | wine | TastingTrail |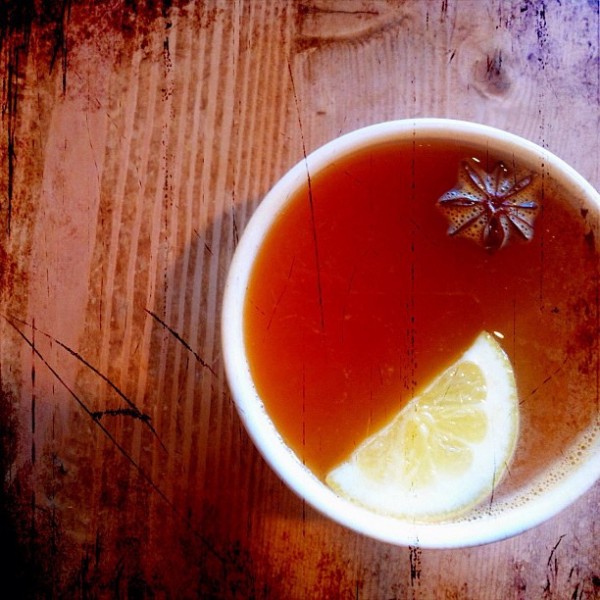 Apple cider is one of those cold-weather favorites: steaming cups of the hot, fruity stuff bring back pleasant memories of many a childhood. I always associate it with my family's annual Christmas tree outing to a local farm in my hometown, where the drink was made on the spot and given out to patrons free of charge (each subsequent refill costs you a quarter). You can find cider in almost any grocery store throughout the year, but there is absolutely nothing like a freshly poured mug of it to warm your hands (and soul).
Continue Reading: Way Fruit Farm's apple cider a real cold-weather treat
Posted by Anna Lombardo on 10/23, 2014 at 02:28 PM
Tags: WayFruitFarm | apples | cider |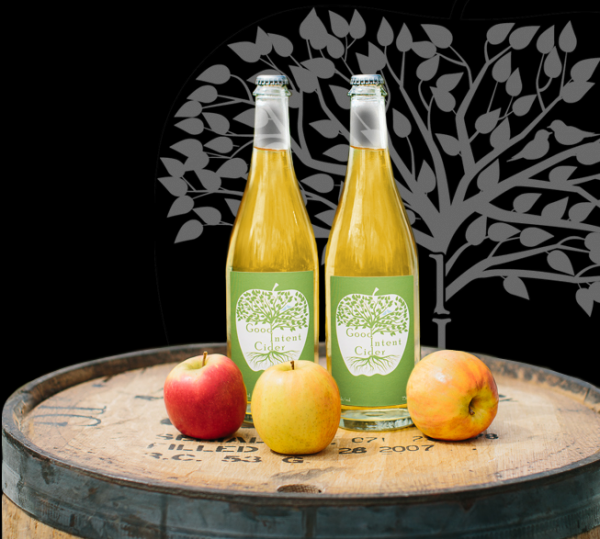 There's a cider boom going on in America right now. The proof is in the fact that sales of cider (the alcoholic kind) reached $600 million last year, more than tripling sales from 2007, according to research firm IBISWorld.
Adam Redding is getting in on this explosion by founding Good Intent Cider, a new cidery out of both Gettysburg and Bellefonte. Cider making seems to be in Adam's blood, something that has become a bit more than just a hobby to relax with after his day job as a scientist. "When I was in college we used to make cider in our dorm room. That was pretty rough stuff that we made back then, not anything you'd want to sell," Redding said. "I didn't really get back into it until years later. I saw that Cornell offered a cider making course at their ag extension in Geneva, so I talked to my wife about it."
Continue Reading: Good Intent makes great cider
Posted by Jamie Oberdick on 09/04, 2014 at 02:15 PM
Tags: cider | GoodIntent | beverages |
Page 1 of 1 pages