All Posts including "chocolate"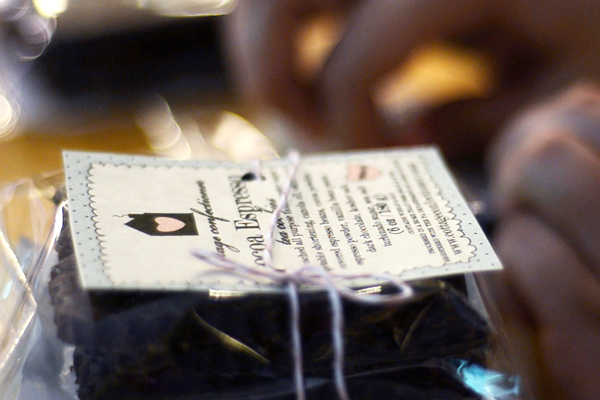 Owner and baker of Cottage Confectioner Samantha Doan talks about how her artistic background has helped her as an entrepreneur. Trends toward veganism inspire Doan to incorporate her creativity into making tea cookies.
Continue Reading: Local Food Video: Cottage Confectioner
Posted by Jessica Paholsky on 06/14, 2013 at 02:23 PM
Tags: CottageConfectioner | chocolate | video |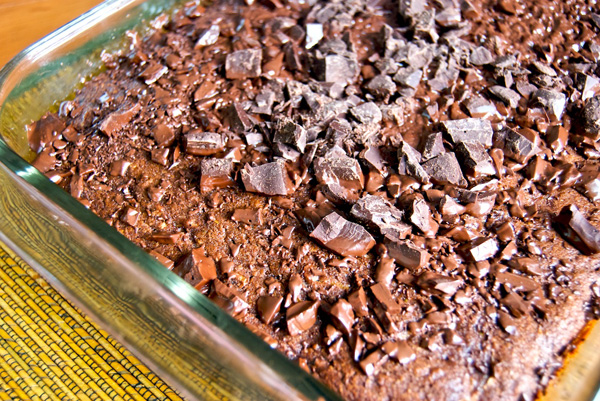 A chocolate cake that's healthy, too? You got it.
Continue Reading: Chocolate Zucchini Cake
Posted by Kristin Camplese on 06/28, 2012 at 11:04 PM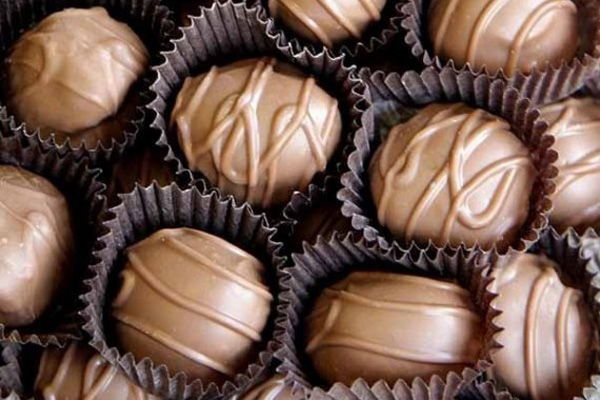 You and your Valentine are invited to Mt. Nittany Winery in Centre Hall this weekend for a wine and chocolate pairings event. Treat yourself, your sweetheart, or a group of friends to Mt. Nittany's wines paired with local sweets from Chocolate Madness.
Event hours are Saturday, Feb. 11th from 12-5pm and Sunday, Feb. 12th from 12:30-4pm. Cost is $4.50 per person, and reservations are required. Contact the winery at (814) 466-6373, 300 Houser Road in Centre Hall.
Continue reading for a chocolate truffles recipe from the winery.
Continue Reading: Wine and Chocolate Pairings Event at Mt. Nittany Winery
Posted by Emily Wiley on 02/09, 2012 at 07:01 PM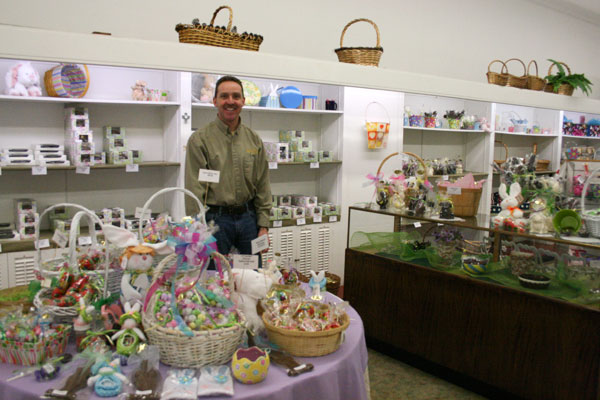 This Sunday, children will hunt for Easter baskets filled with milk chocolate bunnies, colorful jellybeans, peanut butter eggs, and speckled malted milk balls. Some of those treats will come from McIntyre's Candies, a central Pennsylvania shop that still hand-makes its confections.
Earlier this week, WPSU's Emily Wiley discovered the sweet history of this Altoona landmark. Listen to audio and see photos from the candy shop.
Continue Reading: McIntyre's Candies in Altoona
Posted by Emily Wiley on 04/21, 2011 at 05:02 PM
Page 1 of 1 pages