All Posts including "celeriac"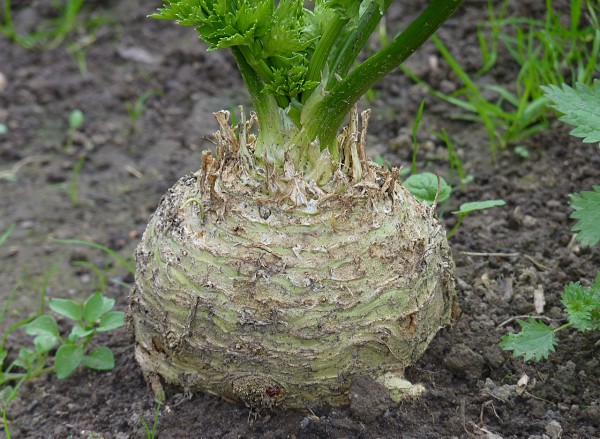 Never judge a book by its cover. And never judge a vegetable by its exterior.
A great example of this is celeriac. You may have seen it at the grocery store or farmers' market. Its rough, brown, kind of hairy exterior causes a lot of people to scrunch up their face and move on.
But ignoring the celeriac based on looks means you are missing out on a delicious vegetable.
Continue Reading: Sure celeriac's ugly…but it's also delicious
Posted by Jamie Oberdick on 10/19, 2017 at 09:59 AM
Page 1 of 1 pages