All Posts including "cauliflower"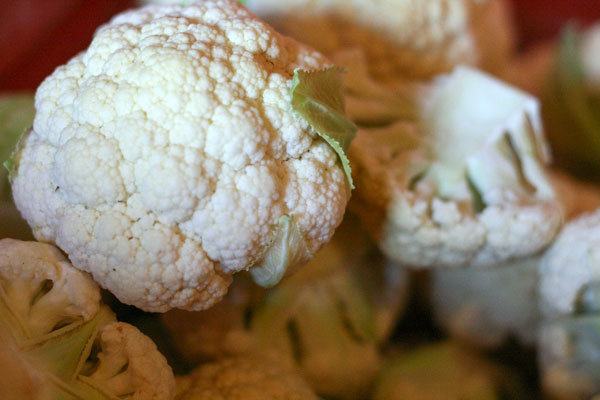 The weatherman says there will soon be a "January thaw." Really?? Somehow I don't believe it as I wake up to the temperature, yet again, in the single digits or teens. That's when I know that I will make soup for dinner!
I have read a lot of blogs and Facebook pages about soups lately. So many look so good and I want to try them all. Maybe that is how I will make it through until spring this year. We do like soup in our house.
But for now, I will tell you of a soup that has a long history in our family. Yes, another food/family story! When my husband and I were dating we decided to spend the weekend at his childhood home for me to "meet the parents." My future mother-in-law, a wonderful cook, served us Cream of Cauliflower Soup on a hot summer day. She said it was a new recipe that she wanted to try. Was she trying to impress me? She did not have to—-I liked her right away!
Continue Reading: Cream of cauliflower soup fights the winter chill
Posted by LacCreta Holland on 01/16, 2015 at 02:33 PM
Tags: recipe | soup | cauliflower | winter |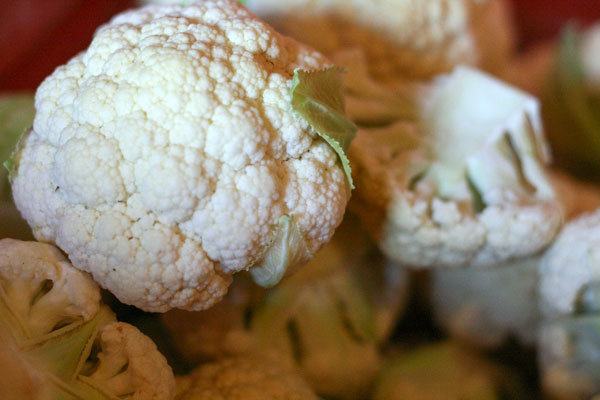 Fall vegetables like broccoli, cabbage, mustard greens, and cauliflower are here for just a few more weeks, so take advantage of them now!
Remember to thoroughly wash your market cauliflower before using it. Dissolve 1/4 cup salt in warm water and add cut cauliflower. Fill the rest of the bowl with cold water, and soak for 1/2 hour. Rinse thoroughly and several times, and then enjoy this tasty Cajun hash recipe from Tait Farm.
Continue Reading: Cajun Cauliflower Hash
Posted by Emily Wiley on 11/09, 2010 at 03:17 PM
Tags: recipe | fall | cauliflower |
Page 1 of 1 pages