All Posts including "candy"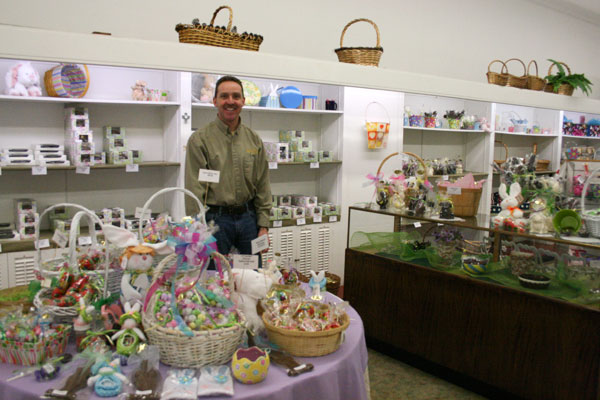 This Sunday, children will hunt for Easter baskets filled with milk chocolate bunnies, colorful jellybeans, peanut butter eggs, and speckled malted milk balls. Some of those treats will come from McIntyre's Candies, a central Pennsylvania shop that still hand-makes its confections.
Earlier this week, WPSU's Emily Wiley discovered the sweet history of this Altoona landmark. Listen to audio and see photos from the candy shop.
Continue Reading: McIntyre's Candies in Altoona
Posted by Emily Wiley on 04/21, 2011 at 05:02 PM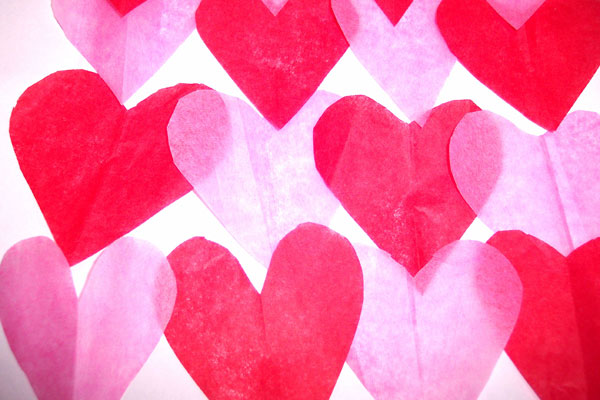 Do you believe in love at first sight? I didn't—until I walked into Chocolate Madness on West College Avenue in downtown State College. I immediately fell in love with the sweet scent of cocoa and the sight of luscious strawberries dipped in red and white chocolate.
Some might say Valentine's Day is a time to spoil your significant other. Others might agree it's all about the candy. Either way, consider supporting a local business while indulging in sweet temptations this February holiday.
Continue Reading: Local Gift Ideas for Your Valentine
Posted by Erin Donahue on 02/11, 2011 at 05:07 PM
Page 1 of 1 pages