All Posts including "broccoli"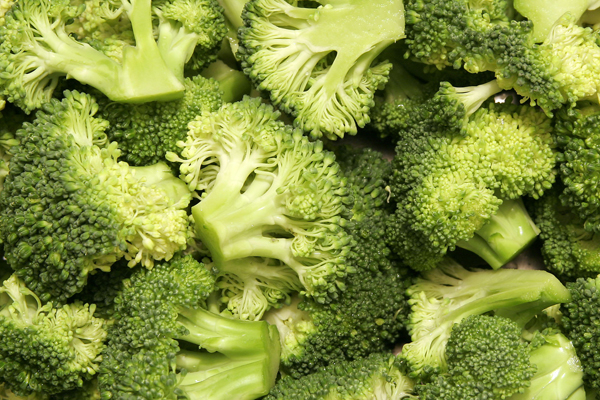 What is better than crisp vegetables, creamy dressing, and fluffy pasta? Primavera means "the season of spring," and this recipe uses fresh vegetables that are grown locally during this time of year. The delicate dressing and pasta really highlight the diverse tastes, textures, and colors of the seasonal vegetables.
Continue Reading: Pasta Primavera
Posted by Katherine Taylor Grofic on 06/08, 2011 at 12:55 PM
Tags: recipe | spring | asparagus | mushrooms | broccoli | onions | carrots | peppers |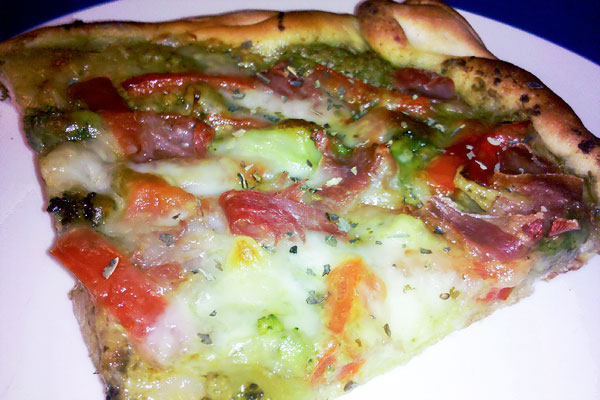 Try homemade pizza tonight in place of delivery. It will be hot out of the oven in the same amount of time a cardboard box could arrive on your doorstep—and it's much more satisfying.
What are your favorite pizza toppings?
Continue Reading: Pesto and Prosciutto Pizza
Posted by Christina Barkanic on 02/15, 2011 at 03:36 PM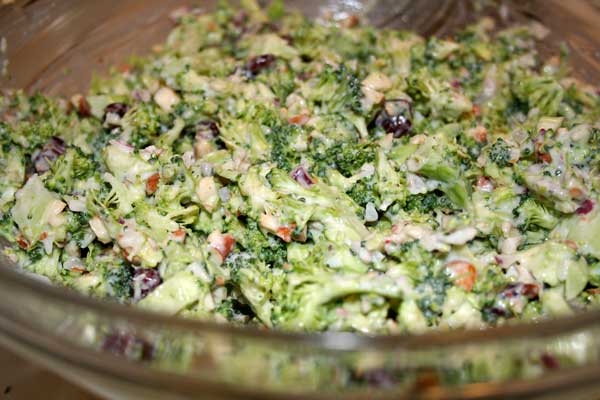 Looking for a simple compliment to a summer cookout? Try chopped fresh broccoli, sweet cranberries, and crunchy toasted almonds tossed with a tangy buttermilk dressing.
Continue Reading: Broccoli Salad with Cranberries and Almonds
Posted by Emily Wiley on 07/21, 2010 at 03:23 PM
Tags: recipe | summer | fall | broccoli | cranberries |
Page 1 of 1 pages